Posts Tagged 'specialized shiv'
Specialized SHIV Tandem concept bike
Created on 18 December 2009
3 Comments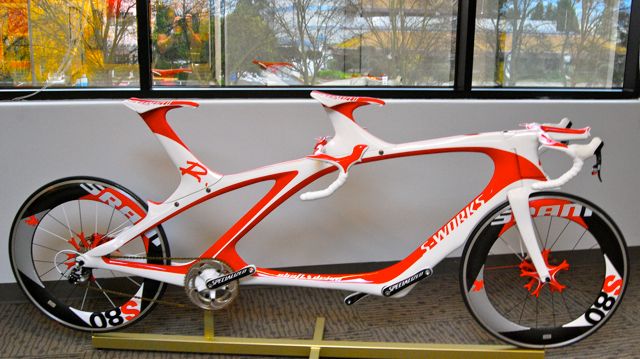 Some call it the Supersonic Divorce Machine, some call it The Red Rocket, but I know where my money would be if ever there was a Manufacturer Tandem Olympics.   Say it was a 6km drag race, I would put Fabian Cancellara and Mario Cipollini (circa 02) on this thing, wear ear plugs for the sonic boom and rake in the cash at the bookies…
Which Specialized riders do YOU think should pilot this Specialized SHIV at the 6km Tandem Olympics? Other manufacturers and riders? Fantasy Tandem Olympics!
Reply on my Facebook post
Due to great online popularity of the Specialized Shiv, here is the whole enchilada in high res..
Created on 17 July 2009
3 Comments
The Shiv – Specialized's new time trail machine…
Created on 08 July 2009
0 Comments
Cancellara's yellow jersey bike in the Tour de France…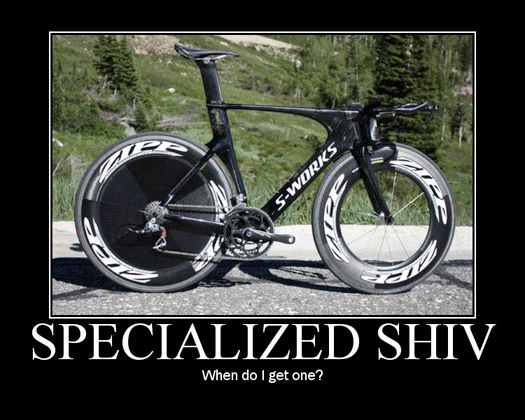 That's the question!