Posts Tagged 'altra Superior 2.0'
"Are you CaveMAN or CaveMOUSE?" Jeep Warrior Race#7
Created on 21 October 2015
11 Comments

My stomach turned as we arrived at the venue and saw the huge structures built for #Warrior7 at Meerendal.
PrincessHotstuff piped up: "Today we're going to see if you're CaveMAN or CaveMOUSE…"*    
*Derived from an Afrikaans saying "Is jy man of is jy muis?" – which translates to "Are you a man or are you a mouse?"
I entered the Black Ops Elite division, the hardest thing they have: 15km of running with 30 obstacles.
The total extent of my prep for this race was watching 1 Warrior Race on YouTube. I immediately realized I'm way out of my depth, and took the approach of "participating for "fun"".
I spent my life trying to be as light and trim as possible, so initially, it was nice to see that for once in my life, I'm one of the smaller guys on the start line…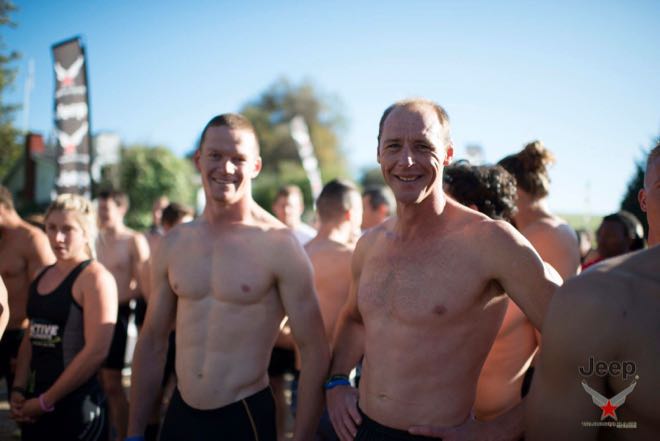 #BEAST & #Caveman. At the start with Thomas van Tonder – who finished 2nd.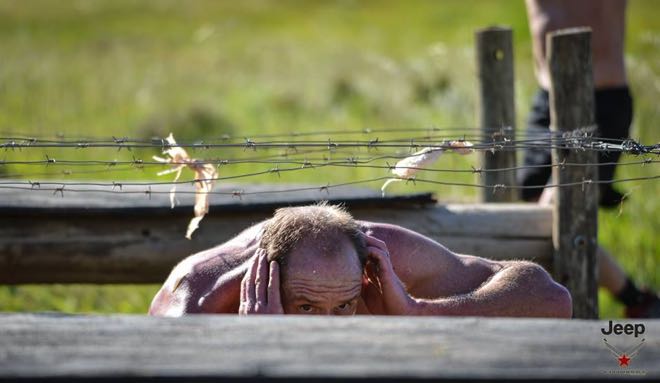 It started out with a fair bit of running and obstacles ranging from "fun" to "challenging." I didnt bother