Oakley Safe House, Ironman Kona
Created on 09 October 2010
Last Updated on 09 October 2010
0 Comments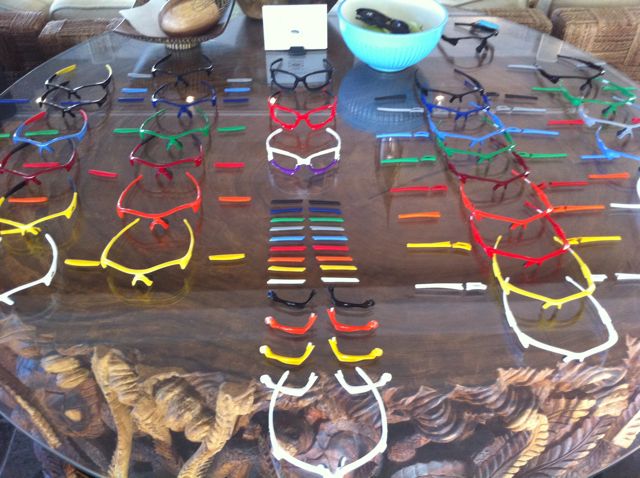 "Oakley safe houses" has always been a mind blowing experience. My 1st was at the 2000 Olympics in Sydney, where the Oakley Safe house was on Bondi beach.   "Oakley Safe House" refers to "per invitation only, Oakley athletes welcome (get away from the press and crowding fans), great new shwag handouts, fun activities (paddle boarding this time)  and big parties!"
Radar and Jawbone frames to pick form…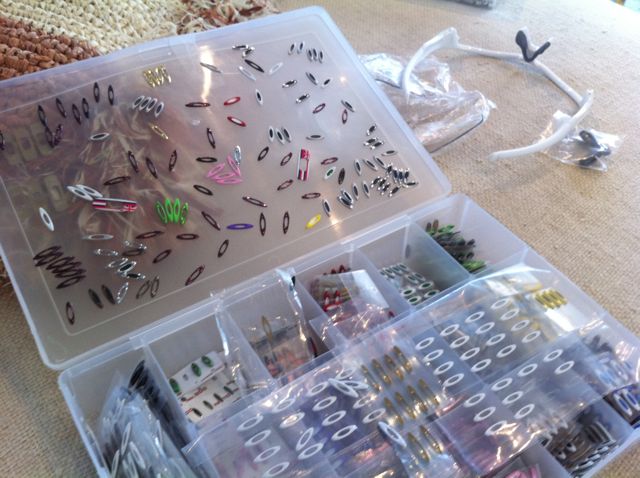 Then add Oakley icons, lenses and ear piece socks for further customizing.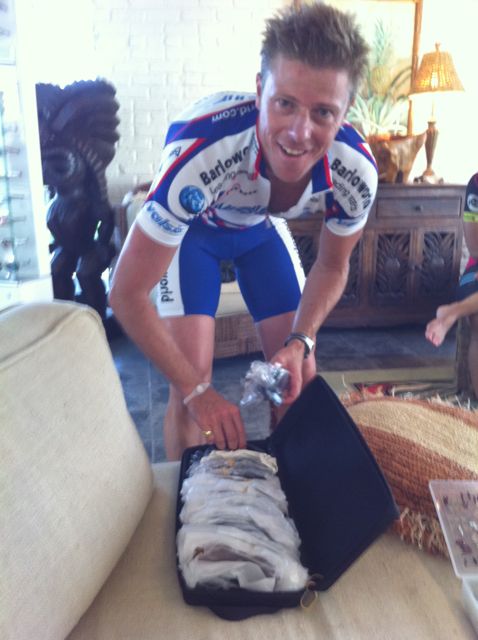 David Hyam, whom I've been racing with/against from 1989 to 2000, now with Oakley Europe, pimped me with the new Oakley goodies after a nice morning ride on Queen K.
Voila- some of the custom creations on the Radar.  Of course, some green and gold for the South African.  The yellow Radar has a new XL lens. To shield you from the lava fields, blazing sun and high winds here on Hawaii…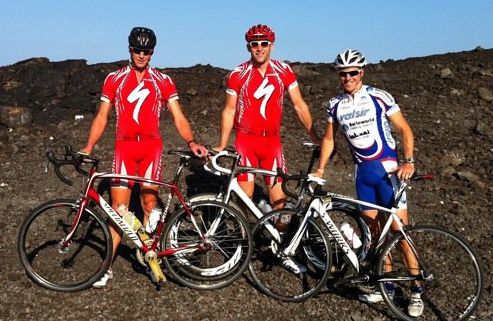 Myself, Bobby Behan, and David Hyam, midway though our 5hr training ride (with 500w intervals with Power Cranks open) on Queen K.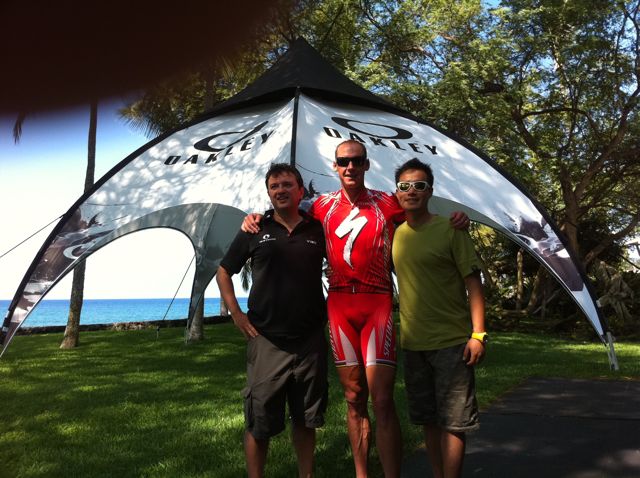 Press people at the Oakley Safe house. From "Men's Health" Italy, and somewhere in China,  I think
I made the cut and got one (of 22 pairs)  of the new lifestyle glasses with the Hawaii flag icon. I think they'll be called Batdog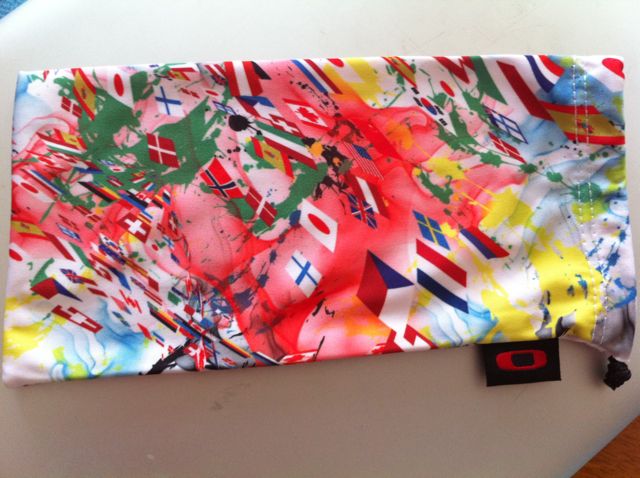 New Oakley bag has a nice, international flavour
The Iron Man pre race training dress code is a bit dubious…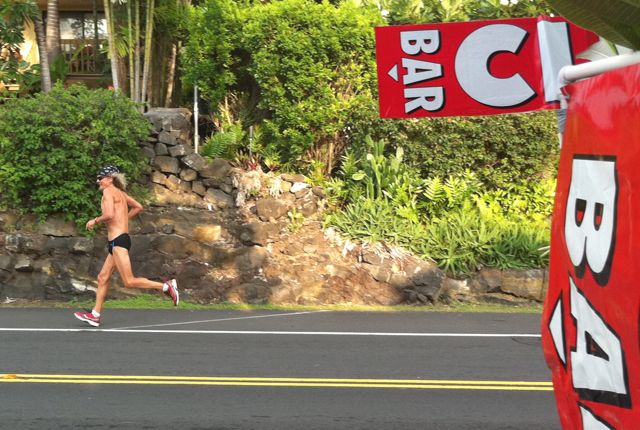 I chilled at the Clif Bar station on Alii drive, watching the crowd train like mad, drinking Linsey Corbin beer, next thing, a Speedo clad Forrest Gump runs by…