Posts Tagged '2012 results'
Cheers to a remarkable 2012
Created on 31 December 2012
7 Comments
18 races, 1 World Title (ITU Cross Tri), my 10th XTERRA USA Series title, 10 victories, 16 podiums and many many special memories.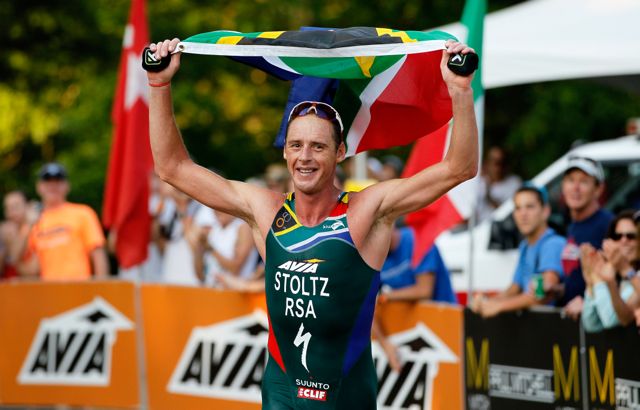 My sporting highlight was winning my 2nd ITU Cross Triathlon World Title in Pelham Alabama, USA.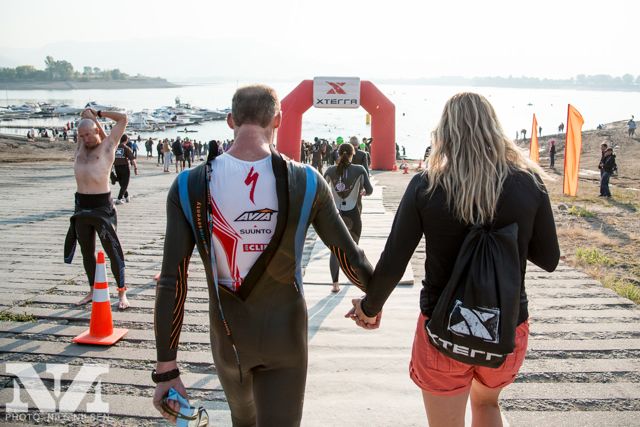 a Personal highlight was sharing the entire year and all the remarkable experiences with my gorgeous wife.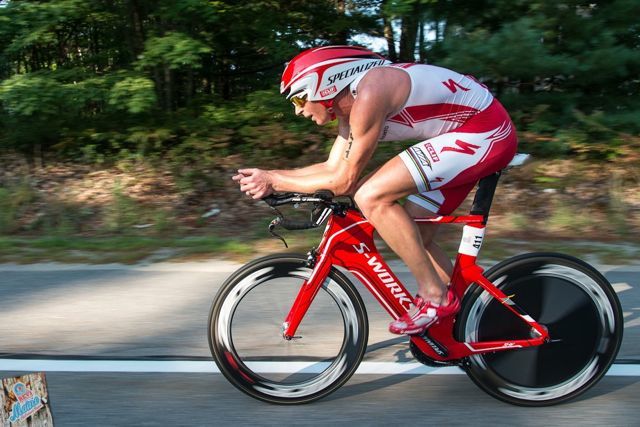 2012 also marked the comeback of the Caveman the roadie. More bike course records to fall this year…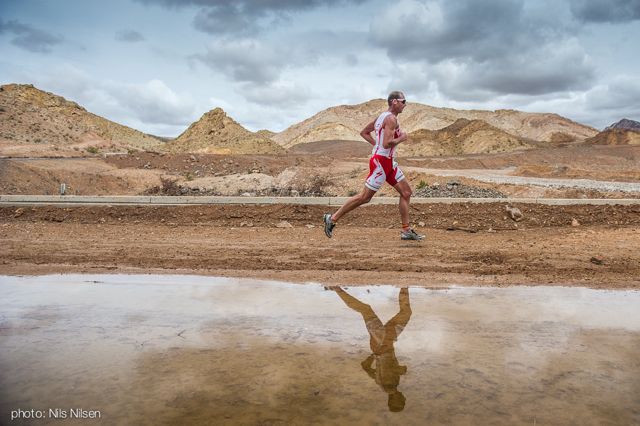 Finally we found the cause my injuries, after more than 3 years of struggling with calf and Achilles injuries due to the cut foot. I used to run a painful 0 to 30km a week, and now I can finally start proper running again.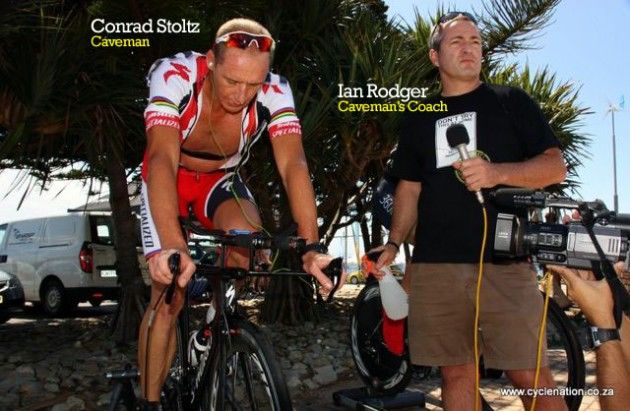 Hats off to my rocket scientist coach- Ian Rodger, who custom makes my training program every day-