Cheers to a remarkable 2012
Created on 31 December 2012
Last Updated on 03 January 2013
7 Comments
18 races, 1 World Title (ITU Cross Tri), my 10th XTERRA USA Series title, 10 victories, 16 podiums and many many special memories.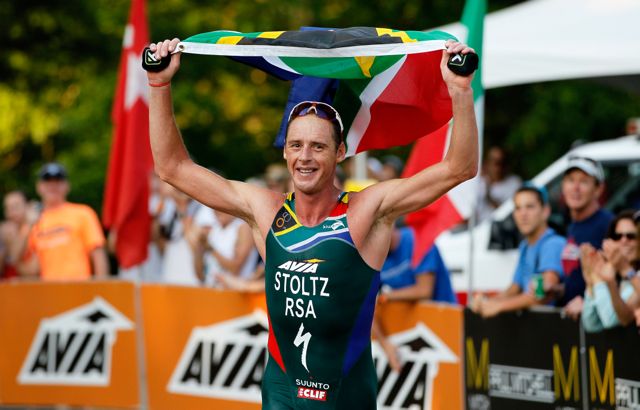 My sporting highlight was winning my 2nd ITU Cross Triathlon World Title in Pelham Alabama, USA.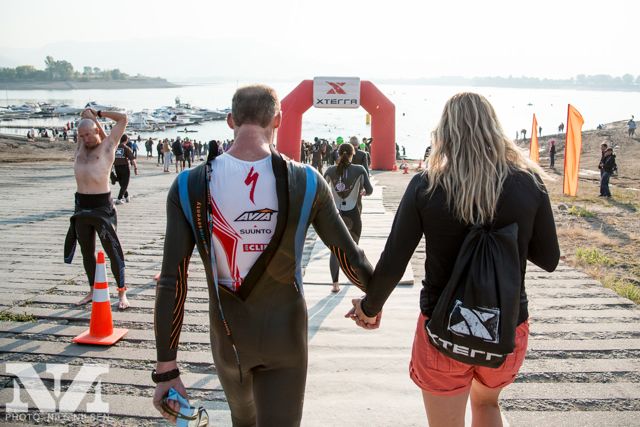 a Personal highlight was sharing the entire year and all the remarkable experiences with my gorgeous wife.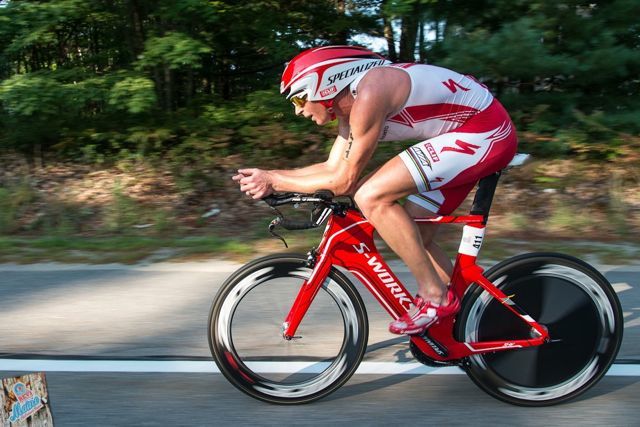 2012 also marked the comeback of the Caveman the roadie. More bike course records to fall this year…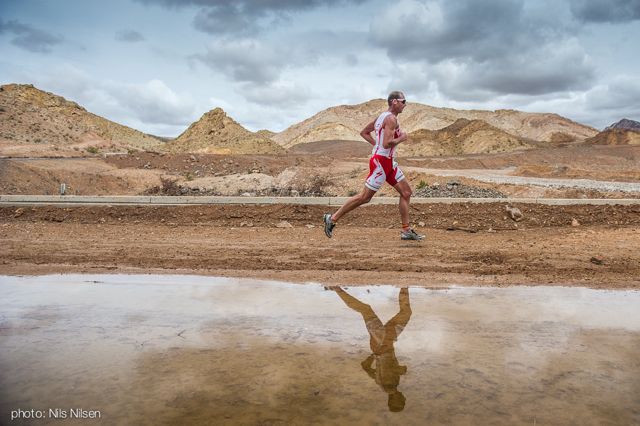 Finally we found the cause my injuries, after more than 3 years of struggling with calf and Achilles injuries due to the cut foot. I used to run a painful 0 to 30km a week, and now I can finally start proper running again.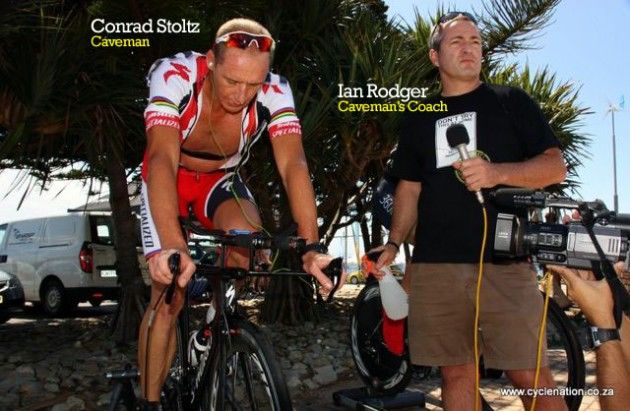 Hats off to my rocket scientist coach- Ian Rodger, who custom makes my training program every day- depending on the previous days' training files. He's had to work around a myriad of Caveman-esque problems! Ian, smooth sailing (& skating) to come…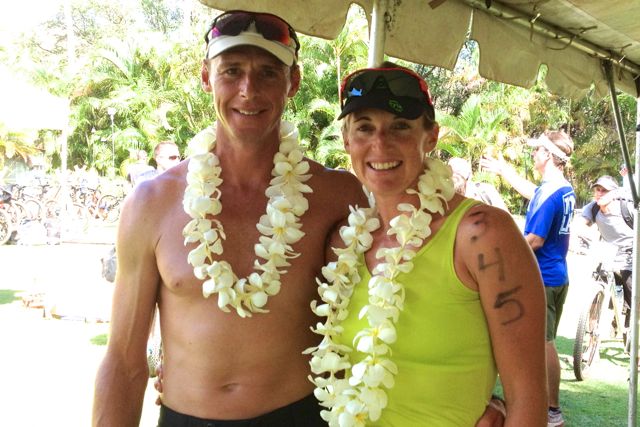 After a lifetime of professional Netball- Liezels' first triathlon: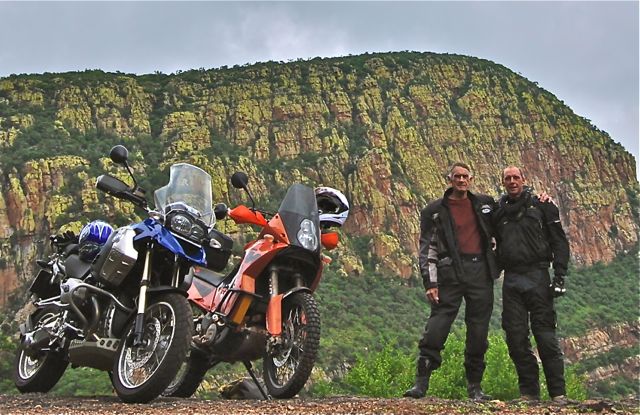 My dad. I remember him fondly.
2012 results at a glance:
1st Total Sports Challenge 1st Mixed Team Terra Firma
1st XTERRA Buffelspoort, SA.
1st West Coast Warm Water Weekend.
1st XTERRA Grabouw, SA.
6th SA National road Time Trail champs Nelspruit.
1st Vine a Vine MTB race.
1st XTERRA West Champs, Las Vegas
10th Whiskey off road MTB Prescott AZ
1st ITU Cross Triathlon World Champs, Alabama, USA
1st XTERRA East Champs, Richmond, VA
5th 5150 New Orleans
4th 5150 Boulder Peak
1st XTERRA Mountain Champs, Colorado
2nd Rev3 Maine
3rd XTERRA USA  Champs, Ogden Utah.
Winner of XTERRA USA Series- my 10th Series title.
3rd XTERRA World Champs. Maui Hawaii.
1st TriLanai- Lanai- Hawaii.
Coronation Double Century mixed team. 7h22 during which I realized wheelies on a road bike is easier then a 29er MTB.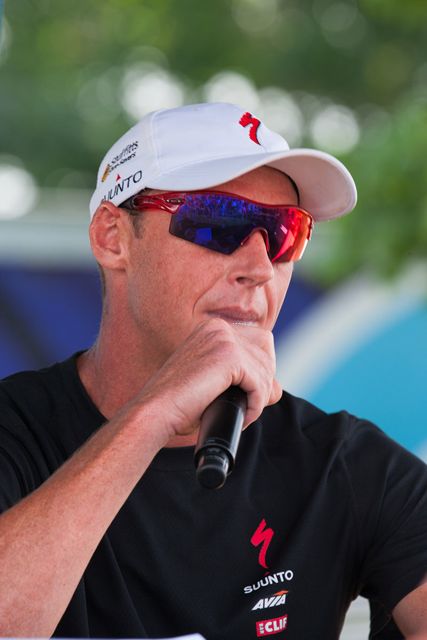 At US based XTERRAs I taught "the Art of XTERRA" at the Paul Mitchel XTERRA University– inspiring rookies with mantras "Speed is your friend", "Hesitation devastation" and "Low air, big gear, no fear…"
Click here for previous years results
Many thanks to my amazing sponsors: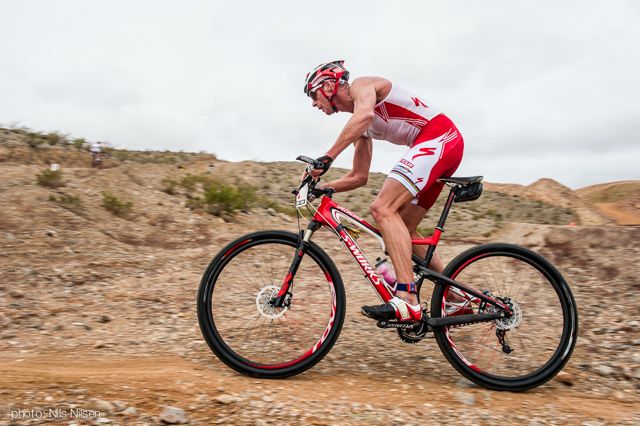 Specialized Bicycle Components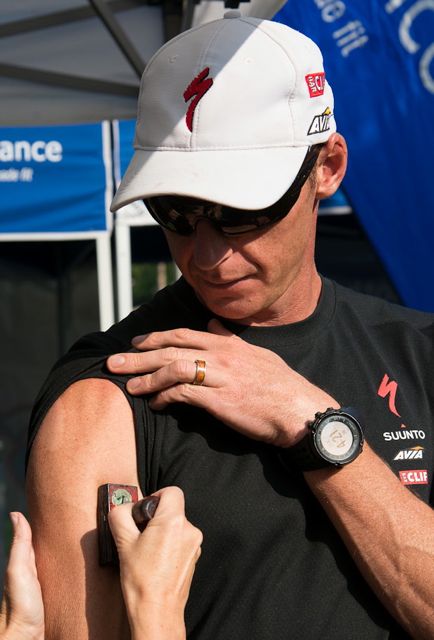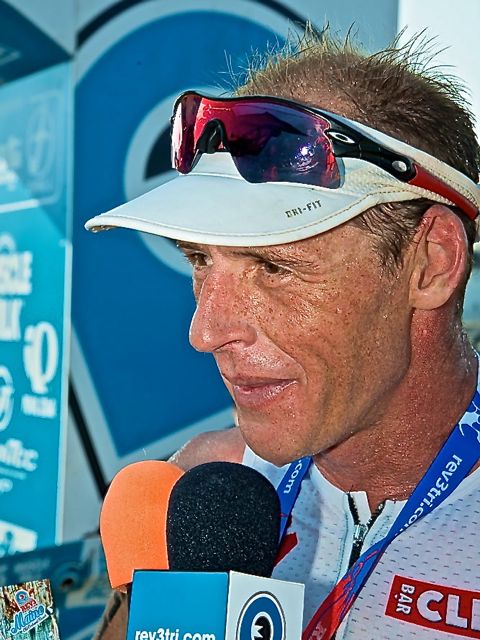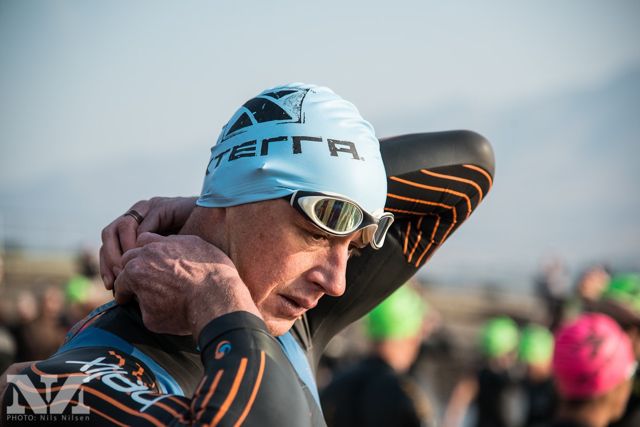 Blueseventy wetsuits & goggles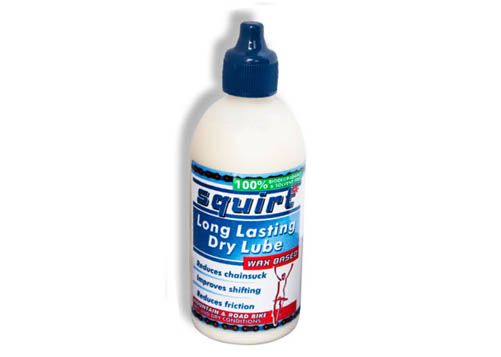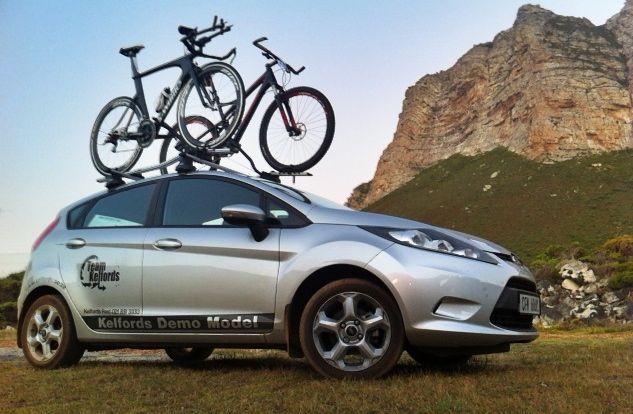 Kelfords Ford, Thule bike racks & luggage.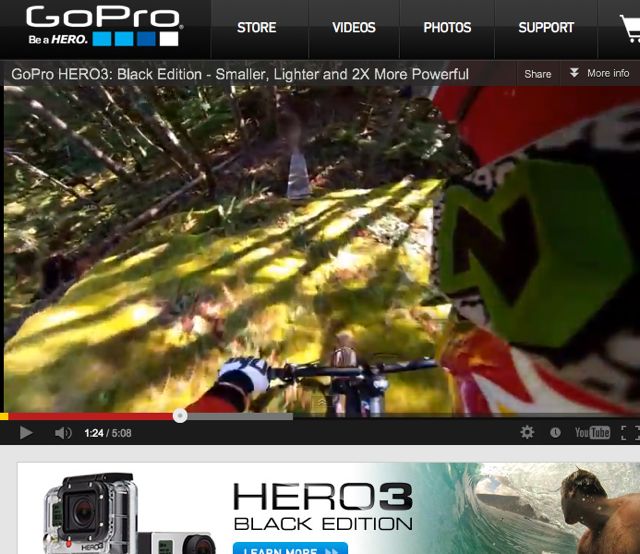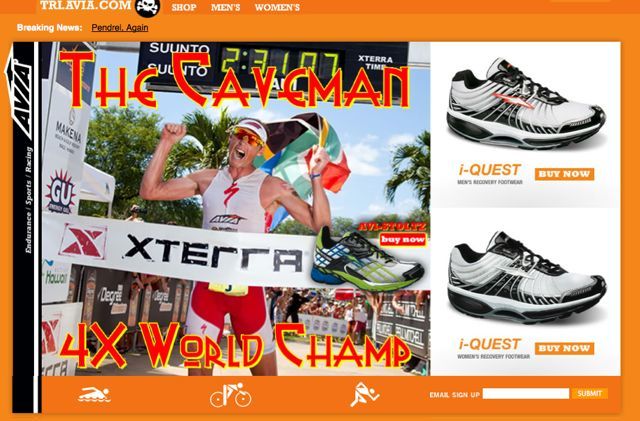 After 5 memorable years with Avia running shoes – and many highs like 4 World titles and the AVIA STOLTZ shoe– the bus came to a screeching halt as Avia announced 2 weeks ago that they will quit the sport performance market.
The timing is pretty bad, as its a bit late in the financial year to find a new shoe sponsor. Obviously, I'm now in the market for a shoe and clothing sponsor.  Offers welcome…
In the meantime, my training partner and I are hitting the road: