Posts Tagged 'suunto Ambit3'
My first Triathlon since retirement!
Created on 11 April 2016
55 Comments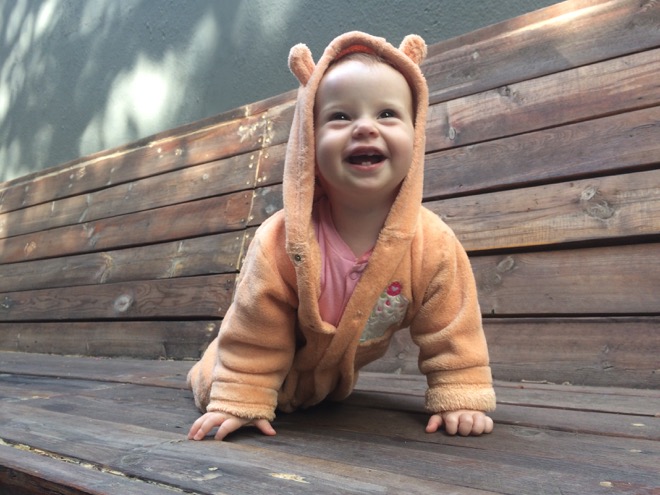 I know, I havent blogged in a while. There has so much to talk about this past year! Many fantastic stories and memories, retirement from professional racing, baby Zena, my first winter in 23 years(!?) and new beginnings in the coffee shop and my coaching business. But as any new parent will tell, you – once you have a baby in the house – priorities (and time) change beyond imagination!
Being known as "the sporty couple", we have been warned that our baby is going to be busy! We thought it was cute at the time, but no jokes! Zena is one busy body!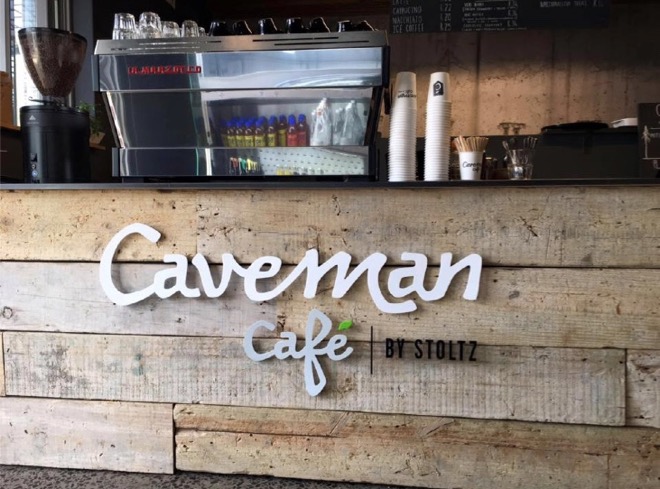 We also opened CavemanCafé in Specialized Stellenbosch mid December, which is has been really hard work.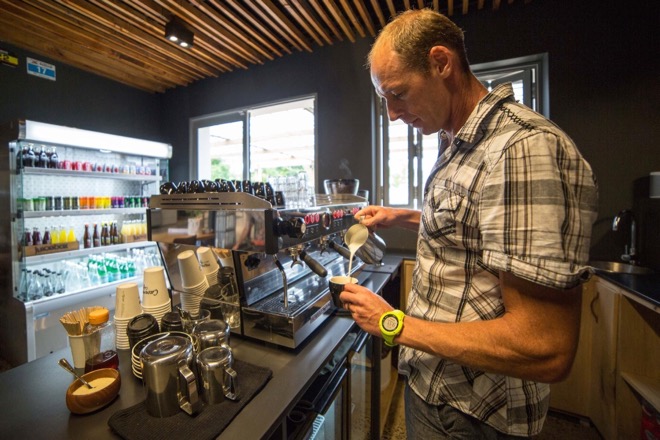 However much fun it is, one needs a break from working all that coffee magic…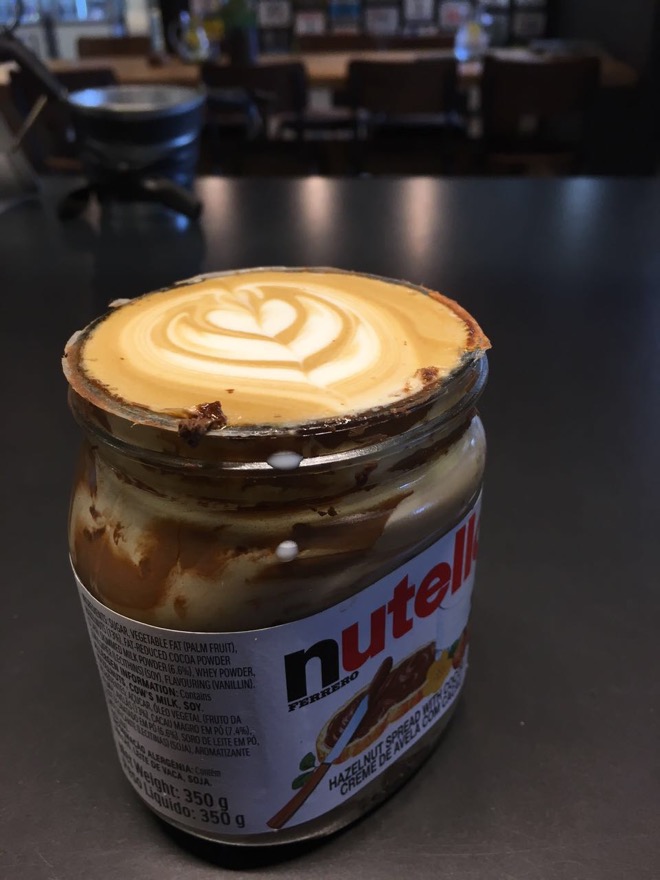 Then I got an invite to race WestCoastWarmWaterWeekend , a race I remember very fondly. Previous blogs showcasing the scenery & special race here .
Did quite a few 14hr days
Caveman rock drops fat tyred Stumpjumper 6Fattie
Created on 22 February 2016
27 Comments

Now that I'm retired from racing, I love trail riding just for fun. Stellenbosch (South Africa) has plenty of great trails, like the new Red Route in Jonkershoek.
In the edit I drop my Specialized Stumpjumper 6Fattie into the rocks. I ride the 3 inch wide 650B tyres quite soft- 18psi rear 15 psi front (1.2 and 1 Bar) they just soak up the trail rubble and let you rail the trail.
Caveman's go everywhere, do anything bike!
Read more about the technology here.
Caveman returns to France
Created on 02 January 2016
0 Comments

Conrad Stoltz aka Caveman returns to Cahors, France, where he started his professional triathlon career 23 years ago. He explores the region on his mountain bike, and as usual, runs into some interesting situations…
Music: "CowboyZ" and "Moomin" by Die Neef: My cousin Stephan van As
Products:
Specialized Sworks Epic with Command Post dropper post, TERRA shoes
Suunto Ambit3 GPS watch HR monitor
Oakley Jawbone
Squirt lube
ClifBar
LOOK pedals
Supacaz grips
GoPro Hero 3
Conrad Stoltz's Fatbike beach riding Adventure – video
Created on 27 July 2015
3 Comments
I LOVE adventure! Which, after a few laps too many around the athletics track, is what drew me to triathlon at age 14. Two decades later, that same "Adventure" also drew me to XTERRA.
This video is about me (Conrad Stoltz aka The Caveman) taking my FatBoy on a beach Adventure along the South African South Coast. (Brenton-on-Sea to Sedgefield and back- 53km in 5h10)
Stunning scenery, challenging coastal terrain, the rising tide (nearly got swept out to sea) and riding & crashing off a dune because of darkness… Plenty of adventure!
The ride was made possible by the amazingly capable Specialized Fatboy Pro: A Fatbike with 4.6inch (12cm) wide tyres, ridden at super low pressure, which allows you to ride terrain never thought ride-able. Tyre pressure: 6-12psi (0.4 -.08bar) depending if its firm or soft beach sand.
The ride is recorded on my GPS enabled SUUNTO Ambit3. Check out my "big ride, incl 120min at Tempo" ride details and flyover movie on Movescount: http://www.movescount.com/moves/move6…
If you wonder about sand and rust: – Squirt lube keeps the chain clean and almost completely sand free – a feat achieved by being petroleum free. Unlike the other brands.
After each salty, sandy ride, I wash the bike thoroughly, let it dry and then layer the few parts which can rust, with Squirt lube.
Stay tuned for more Caveman Adventures!
Music: Cool Feat. Roy English. by Alesso
The Greyton Classic weekend.
Created on 14 July 2015
0 Comments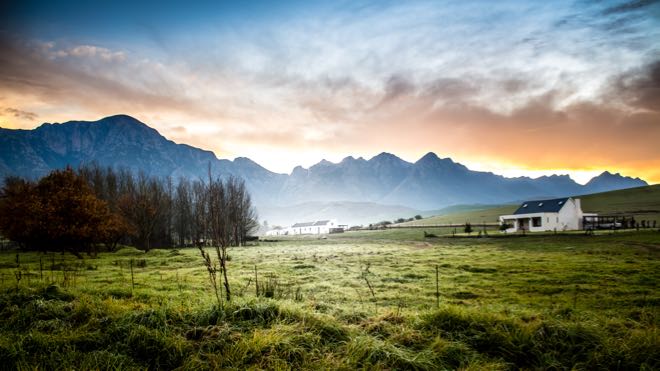 The Oaks Estate.  The setting for the Greyton Classic MTB race is quite idyllic, when it comes to scenery and ambiance. Central to the race is the Ehlers family, who owns and runs the wedding venue and working farm, which is centered around their beautifully restored Cape Dutch farmstead. Gert's Nguni cattle roam the hills and Liezel and I picked Pink Lady apples till our pockets (and cheeks) bulged.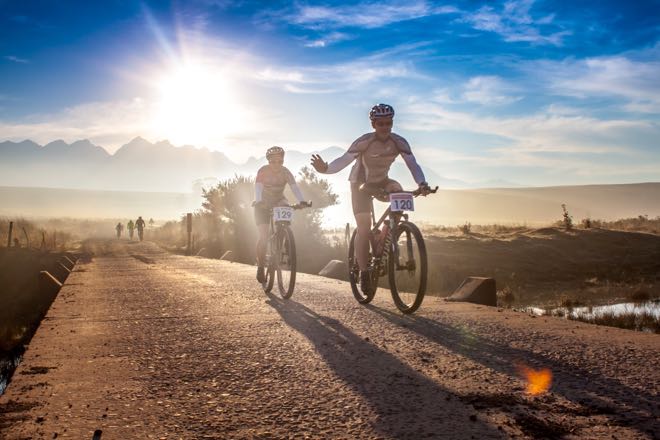 The Greyton Classic event has been running for 8 years now, and is Greyton's largest event of any kind of the year. Riders, runners and duathletes could choose from a number of distances and routes. Racing