Aca Joe West Coast Warm Water Weekend 2012
Created on 20 February 2012
Last Updated on 20 February 2012
0 Comments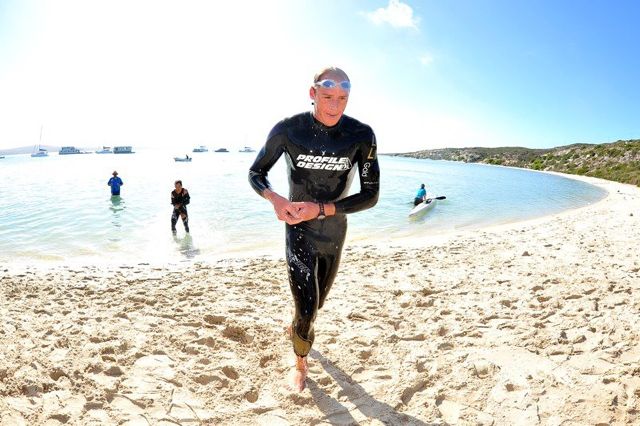 Liezel and I got engaged on one of the (smaller) house boats in the bay. How can you blame me?! Such a romantic place. OK for triathlons too.
Click for more…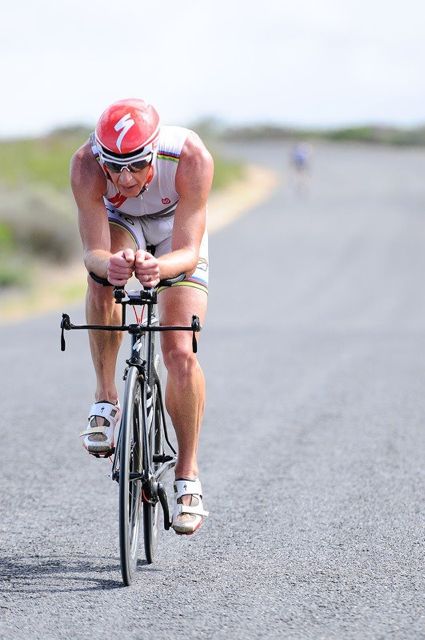 Taking a stab at road tris on my UCI legal Specialized SHIV. (Prison term for "home made knife") Didnt have a great ride- still fiddling with the saddle height. Of course, EVERYONE has an opinion, so I'm only posting a head on pic…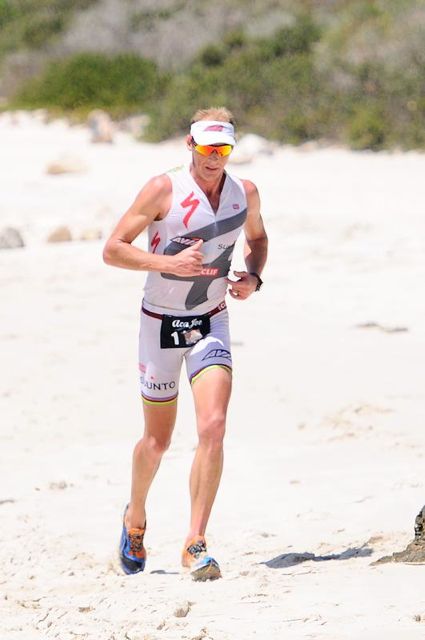 This is one of the most scenic run courses I have ever done.  It's about 90% off road and about 80% beach- so pretty slow going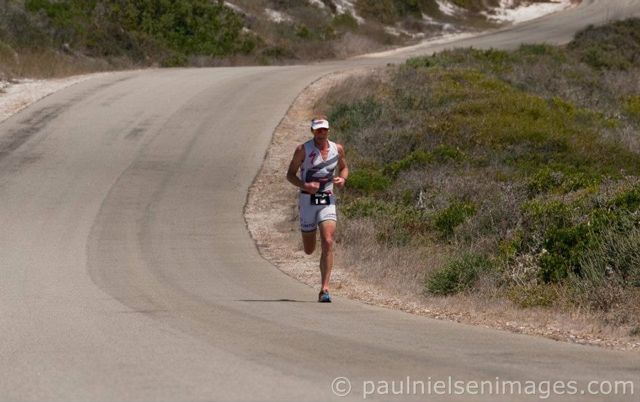 with a short tar strip to smoke the tyres.
I won this race in 2010 as well, wrote a cute story but never got to the race report.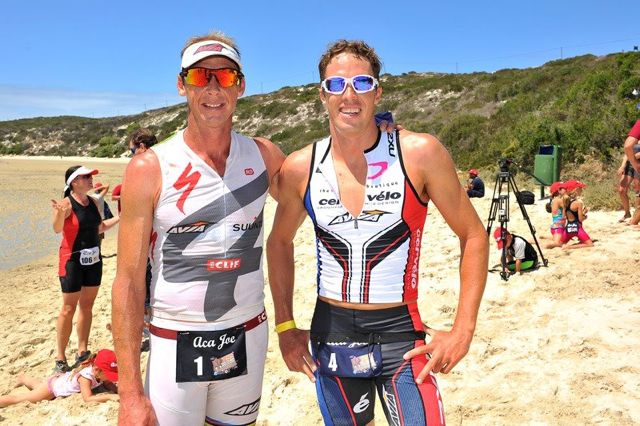 James Cunnama (2nd) is back after ITB surgery in November and getting ready for a big 70.3 season in the overseas.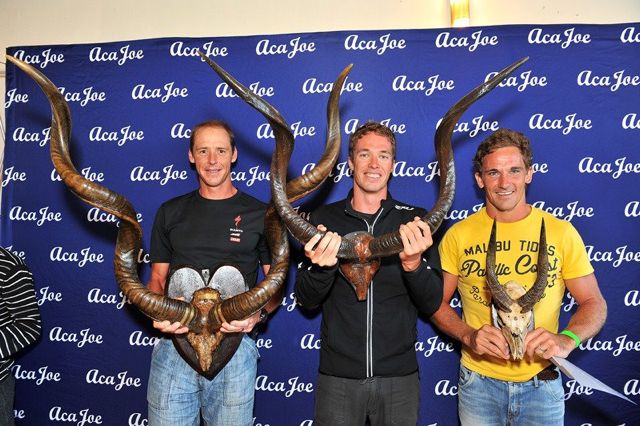 Wild trophies! (Pun intended) Caveman 1st, James Cunnama 2nd, and Stuart Marais – controversial 3rd. Stuart was leading by about 40″ on the run, but took a wrong turn and was demoted to 3rd… Much more to come from this talented Stellenbosch athlete.
Check out my Movecount.com profile of my heart rate (and speed on the run) recorded on my Suunto Quest.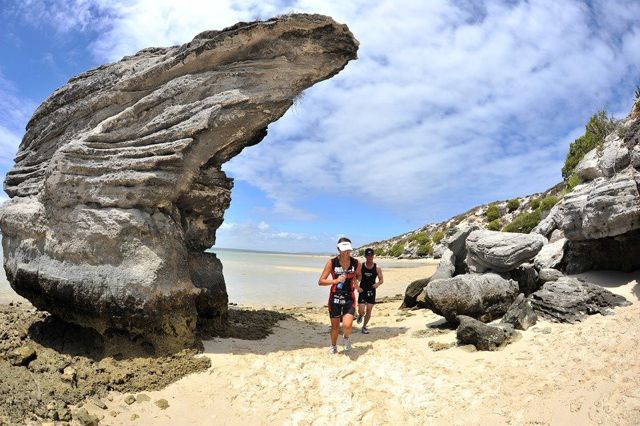 One of the most scenic (and toughest) run courses…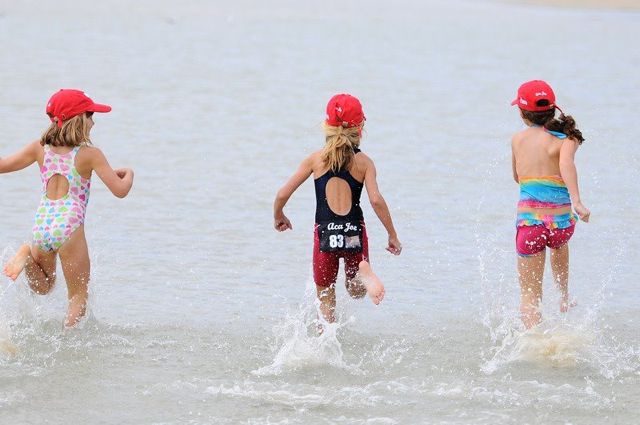 Kids race…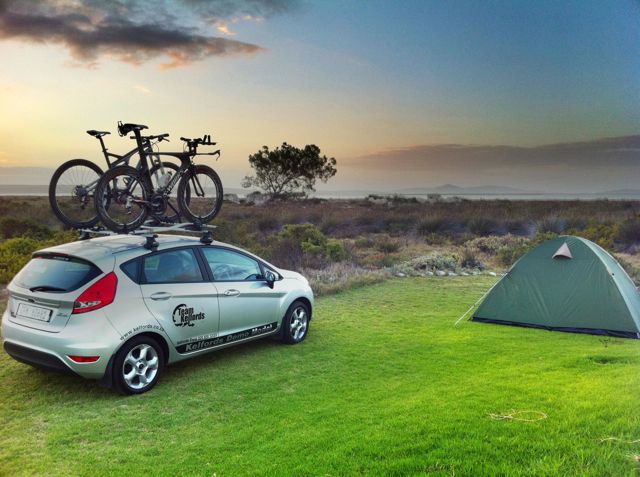 The Cavefamily styling it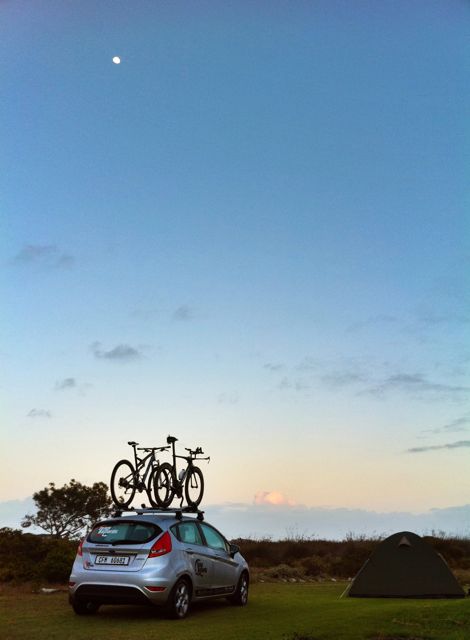 Inspiring photo opportunities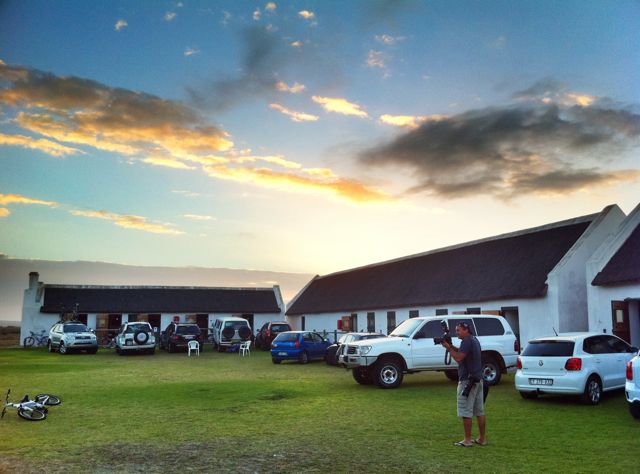 Race HQ and village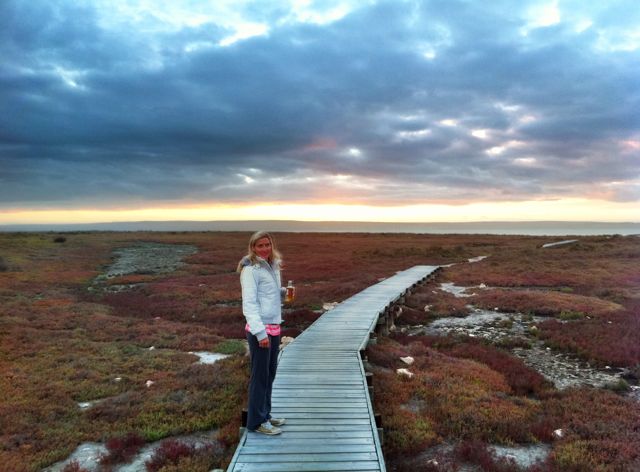 a romantic sunset and Savanna stroll with Liezel to the bird watching hide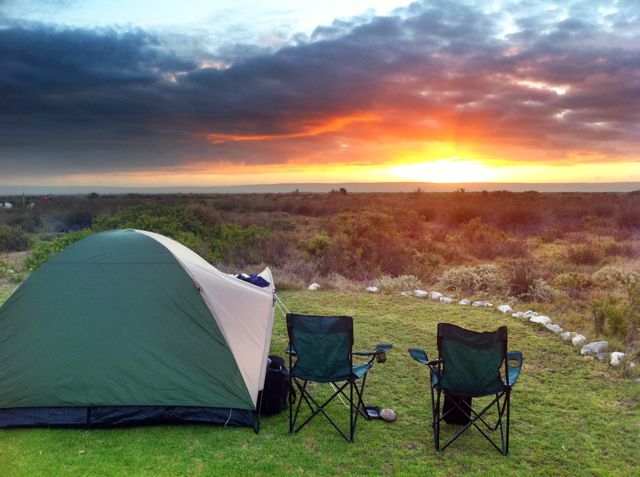 Room with a view…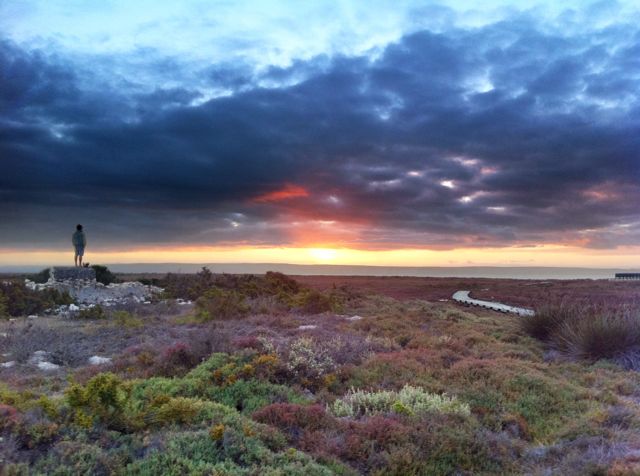 The TV crew also got some cool shots. Will keep you posted on the Super Sport viewing times…
Thanks a lot for Paul Ingpen and his crew for a fun weekend. Also title sponsor Aca Joe, and some personal favourites: Specialized, Oakley and  Stuffitts…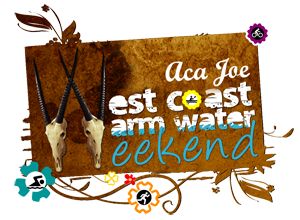 I alway jump at the opportunity to spend time in Kraalbaai, Langebaan. I love that scenic, mystical  part of the world so much, I even got engaged there! So when the WWWW came around I jumped at the opportunity to not only visit that part of paradise, but also do a fun triathlon with friends and like minded outdoorsy triathlony people.
The race itself was quite loaded, I went there with a fun weekend in mind, but then Raynard Tissink, James Cunnema and Stuart Marais rocked up. I think none of us were really prepared for a big show down, as its early season and James and myself were coming out of injuries.  The swim is in the Kraalbaai cove- the water is quite warm for the Cape and you swim amongst anchored yachts and house boats. I lead out the swim with Stuart Marais and we set out on the scenic bike leg through the nature reserve and around the lagoon. I like rolling hills, but this being a road tri-  (and me being used to mountain bikes) I wasnt quite used to the TT bike and I didnt quite have the ride I wanted. I got off the bike about 20 seconds behind James Cunnema and we tackled the run up and over a seemingly endless sand dune. Stuart came by us both just before the top of the dune and made a small gap. This run is almost completely off road, with large parts being on the beach and over some scenic (but TOUGH) dunes. I really enjoy the vastness of running on a foggy beach on the Cape West coast- especially if the turn around is right next to a huge, rusty shipwreck. Stuart missed the turn in the fog and I was somewhat undeservedly back in the lead. The last part of this run follows the lagoon shore again- past the famous "Pulpit rock" wit the finish right on the beach were I got engaged almost exactly a year ago. A fitting finish to such an amazing event.
The rest of the weekend was spent sipping beers, having great meals, catching up with old friends and making new ones. Sport is the great leveler, and the people who embrace this kind of sporting weekend with family and friends is my kind of people. No one took themselves too seriously and everyone had a lot of fun.  The mountain bike race, trail run, kiddies race (with a prize for all) a visit to the fossil banks, bird watching, and live music around a big campfire added to the great ambiance and a weekend which felt like a week's holiday…
If I can help it, I'll never miss another WWWW…