Posts Tagged 'squirt lube'
XTERRA Reunion. Adventure paradise…
Created on 25 August 2016
2 Comments


XTERRA Reunion by Conrad Stoltz
The tropical, volcanic island of Reunion is located close to Madagascar. Reunion, with its distinctly French flavor, is also Adventure Paradise! A perfect home for XTERRA: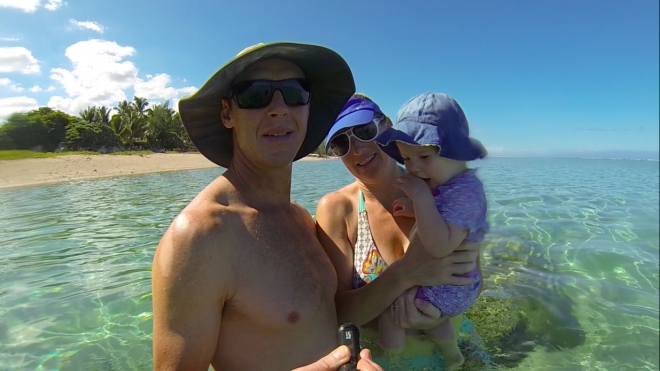 Tropical climate with palm trees, warm water, corral teeming with colourful fish, but also plenty of lava rocks, leg bursting climbs, scenic views, technical single track, river crossings, beach sand and of course a very enthusiastic local triathlon community!
Having gleaned the above tidbits from South Africans who raced there last year -and the XTERRA Reunion FB photos, I knew this was going to be my first XTERRA since my retirement from
My first Triathlon since retirement!
Created on 11 April 2016
55 Comments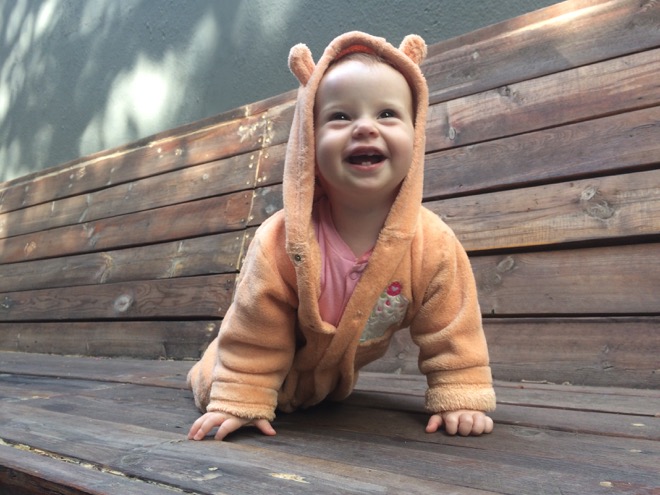 I know, I havent blogged in a while. There has so much to talk about this past year! Many fantastic stories and memories, retirement from professional racing, baby Zena, my first winter in 23 years(!?) and new beginnings in the coffee shop and my coaching business. But as any new parent will tell, you – once you have a baby in the house – priorities (and time) change beyond imagination!
Being known as "the sporty couple", we have been warned that our baby is going to be busy! We thought it was cute at the time, but no jokes! Zena is one busy body!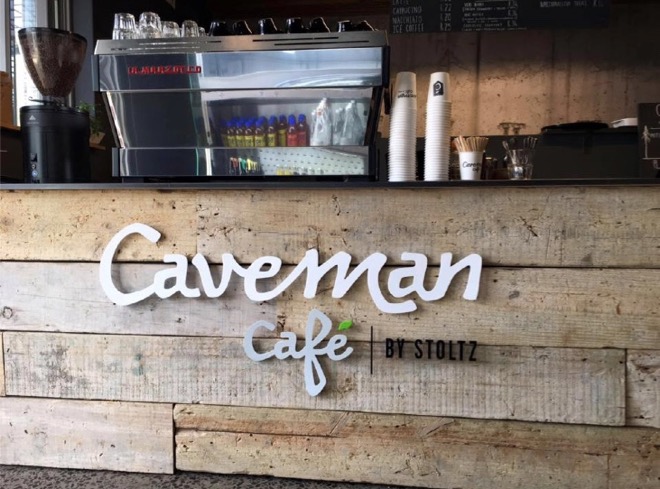 We also opened CavemanCafé in Specialized Stellenbosch mid December, which is has been really hard work.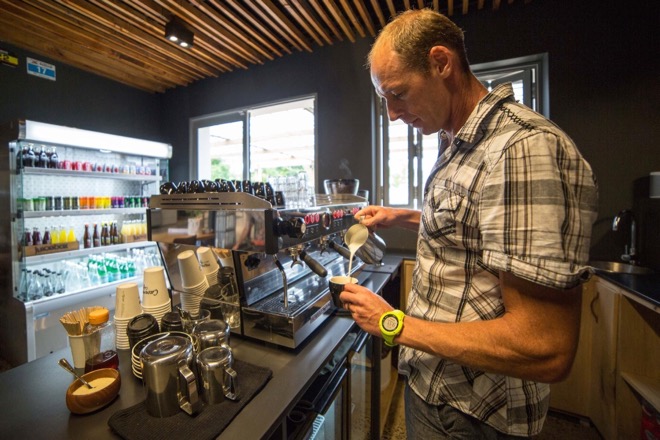 However much fun it is, one needs a break from working all that coffee magic…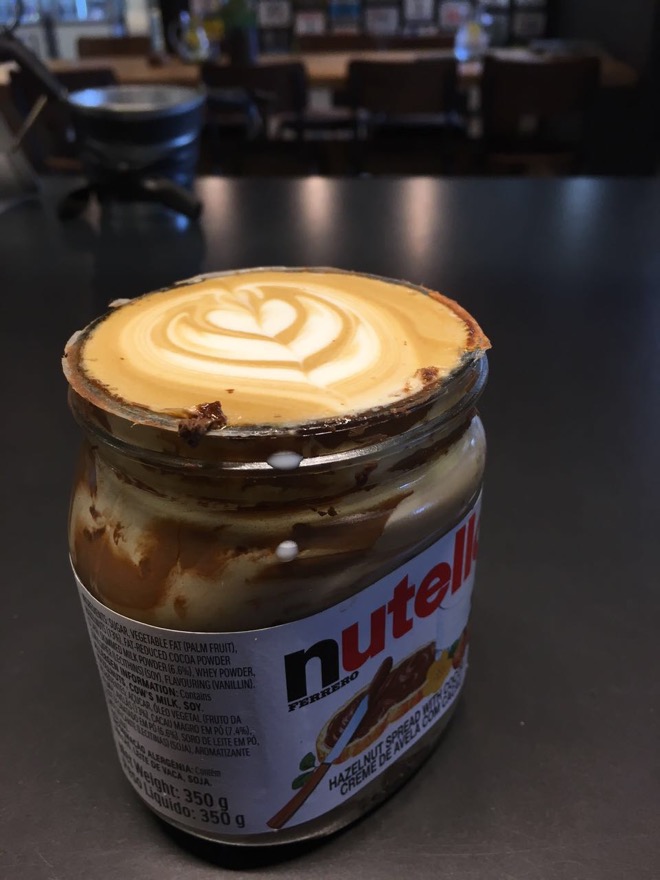 Then I got an invite to race WestCoastWarmWaterWeekend , a race I remember very fondly. Previous blogs showcasing the scenery & special race here .
Did quite a few 14hr days
Caveman rock drops fat tyred Stumpjumper 6Fattie
Created on 22 February 2016
27 Comments

Now that I'm retired from racing, I love trail riding just for fun. Stellenbosch (South Africa) has plenty of great trails, like the new Red Route in Jonkershoek.
In the edit I drop my Specialized Stumpjumper 6Fattie into the rocks. I ride the 3 inch wide 650B tyres quite soft- 18psi rear 15 psi front (1.2 and 1 Bar) they just soak up the trail rubble and let you rail the trail.
Caveman's go everywhere, do anything bike!
Read more about the technology here.
Caveman returns to France
Created on 02 January 2016
0 Comments

Conrad Stoltz aka Caveman returns to Cahors, France, where he started his professional triathlon career 23 years ago. He explores the region on his mountain bike, and as usual, runs into some interesting situations…
Music: "CowboyZ" and "Moomin" by Die Neef: My cousin Stephan van As
Products:
Specialized Sworks Epic with Command Post dropper post, TERRA shoes
Suunto Ambit3 GPS watch HR monitor
Oakley Jawbone
Squirt lube
ClifBar
LOOK pedals
Supacaz grips
GoPro Hero 3
XTERRA Hall of Fame induction – video of my XTERRA career highlights
Created on 16 November 2015
2 Comments
Conrad Stoltz – 2015 XTERRA Hall of Fame Inductee from XTERRA TV on Vimeo.
A touching video of my XTERRA career highlights, which was screened at the XTERRA Hall of Fame induction in Hawaii recently.
To my XTERRA friends, sporting friends, supporters and sponsors: Aloha and mahalo for an awesome ride!
Next up:
Caveman Café in Stellenbosch
Stoltz Coaching. Online & camps
Conrad Stoltz Biography
South African hour record attempt (Bellville Velodrome)