Category: Blog Entries
XTERRA Reunion. Adventure paradise…
Created on 25 August 2016
2 Comments


XTERRA Reunion by Conrad Stoltz
The tropical, volcanic island of Reunion is located close to Madagascar. Reunion, with its distinctly French flavor, is also Adventure Paradise! A perfect home for XTERRA: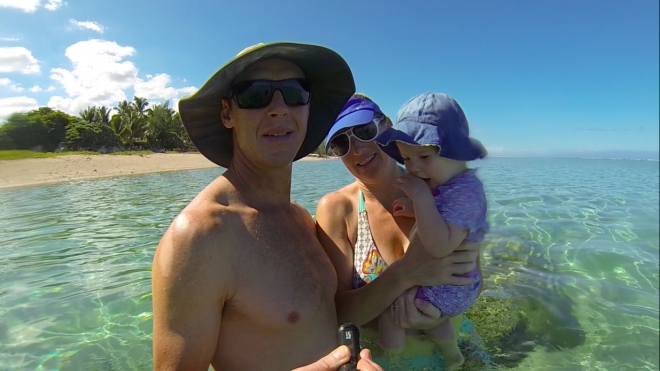 Tropical climate with palm trees, warm water, corral teeming with colourful fish, but also plenty of lava rocks, leg bursting climbs, scenic views, technical single track, river crossings, beach sand and of course a very enthusiastic local triathlon community!
Having gleaned the above tidbits from South Africans who raced there last year -and the XTERRA Reunion FB photos, I knew this was going to be my first XTERRA since my retirement from
STOLTZ Racing and Adventure. Personalized Triathlon coaching by the Caveman.
Created on 01 June 2016
59 Comments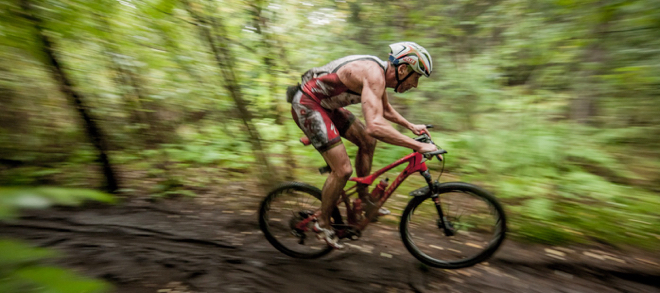 STOLTZ Racing & Adventure
Personalized online coaching by the Caveman himself.
"This is the culmination of the knowledge and experience I have gathered during a lifetime of training and racing at the highest level. It took 2 decades of constant searching, learning and making many mistakes first hand to find and refine the "winning recipe." Most of the ingredients are below. Its science based. It relies heavily on quality athlete feedback. Data gathering and giving via GPS/HR monitor and power meter takes the guesswork out of training and enable us to relay massive amounts of information via TrainingPeaks.com. But despite this mountain of "hard data", coaching is also an art – mixing rigid science with fluid humanity."
Your parents determined which genes you bring to the game, but I'm not here to grow champions. Sure, winning is/was!? my expertise, but my passion is helping people make the most of their talents, goals and time, which enables them to enjoy the sport and life in general.
With this exclusive package I write a 100% custom-made programme for you personally every week. Taking into account your past week's training and life stress, upcoming goals and the like. I also factor in time constraints and your work/travel/family schedule. I am a firm believer in a balanced, happy lifestyle – which is when I performed at my best.
As you can imagine this is intensive work, and therefore I will only be able to take on a limited number of athletes.
There are 2 options, they are both of the level of personal care I feel comfortable to put my name to.
Contact me for more information and pricing. conradstoltz@me.com
Custom made training & racing kit, free and discounted product from my sponsors, an instructional video library and Adventure Training Camps in exotic locations planned.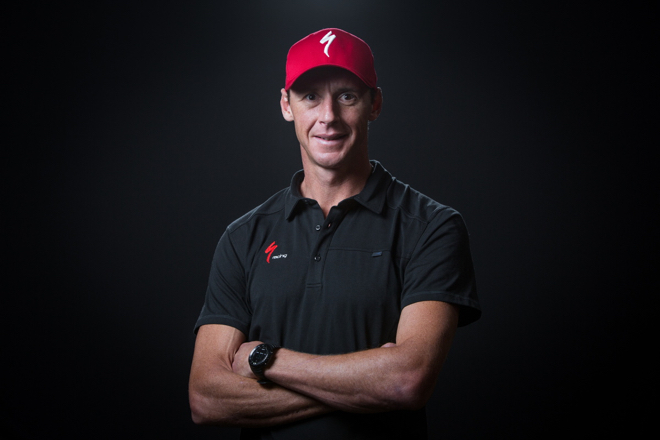 Conrad Stoltz aka Caveman
7x World Champion.
2x Olympian. (Road Triathlon)
10x XTERRA USA Series Champion.
53 XTERRA Global race victories.
Off road Triathlete, Non drafting road triathlete, ITU style athlete, Mountain Bike racer & Time Trialist.
Competed in over 1000 races.
Professional Triathlete for 23 years.
Husband to Liezel, dad to baby Zena.
My first Triathlon since retirement!
Created on 11 April 2016
61 Comments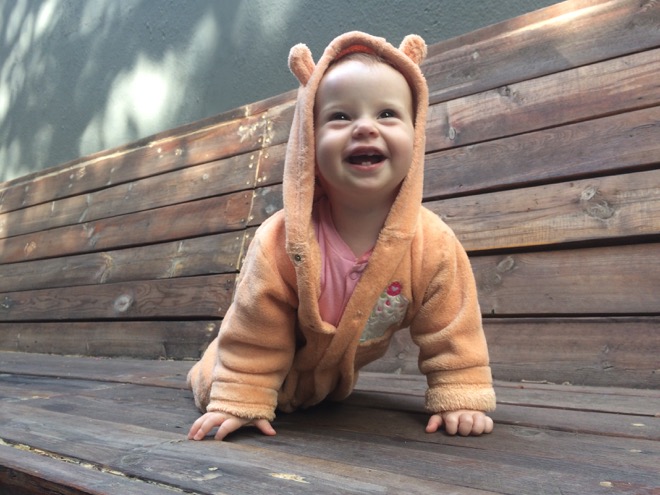 I know, I havent blogged in a while. There has so much to talk about this past year! Many fantastic stories and memories, retirement from professional racing, baby Zena, my first winter in 23 years(!?) and new beginnings in the coffee shop and my coaching business. But as any new parent will tell, you – once you have a baby in the house – priorities (and time) change beyond imagination!
Being known as "the sporty couple", we have been warned that our baby is going to be busy! We thought it was cute at the time, but no jokes! Zena is one busy body!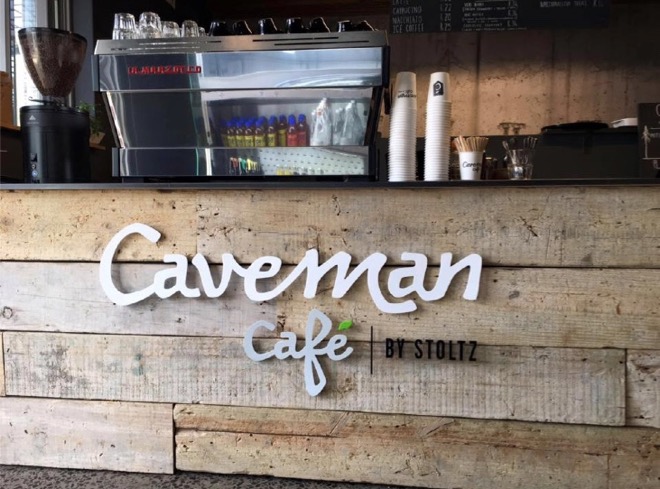 We also opened CavemanCafé in Specialized Stellenbosch mid December, which is has been really hard work.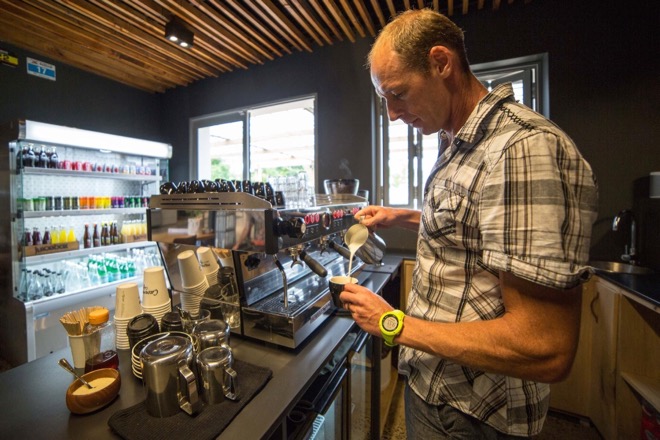 However much fun it is, one needs a break from working all that coffee magic…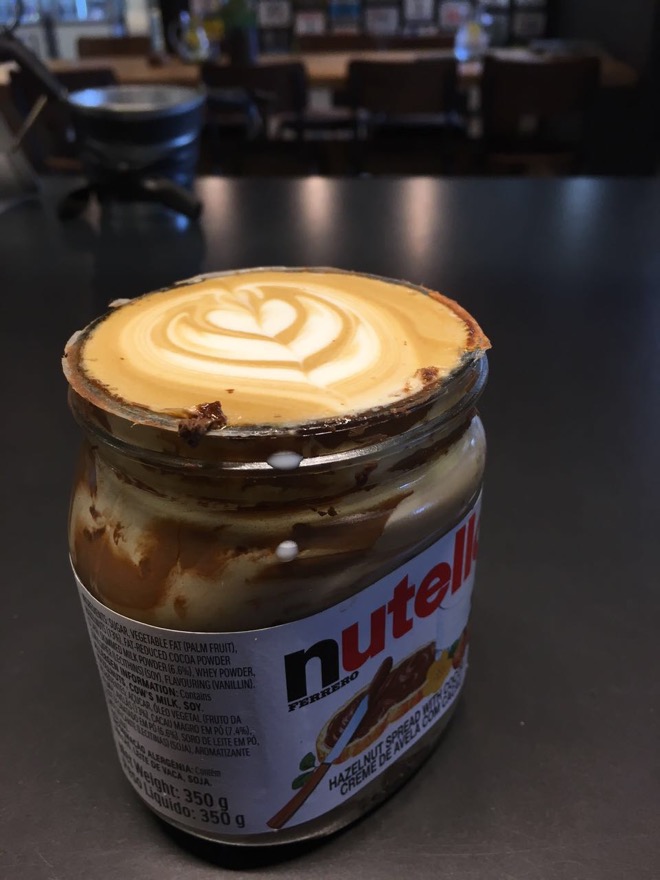 Then I got an invite to race WestCoastWarmWaterWeekend , a race I remember very fondly. Previous blogs showcasing the scenery & special race here .
Did quite a few 14hr days
Fantastic trail riding in Tazzie!
Created on 01 March 2016
3 Comments
Destination Trail – Tasmania. Specialized rider Troy Brosnan makes me want to pack my bags and go ride flowy Tazzie trails. Wow.