Posts Tagged 'Cavegirl'
Created on 11 January 2015
1 Comment
Liezel and I are happy to announce our baby girl on the way! We are 23 weeks in, #PrincessHotstuff is fit and trim, and for me, time is not moving fast enough!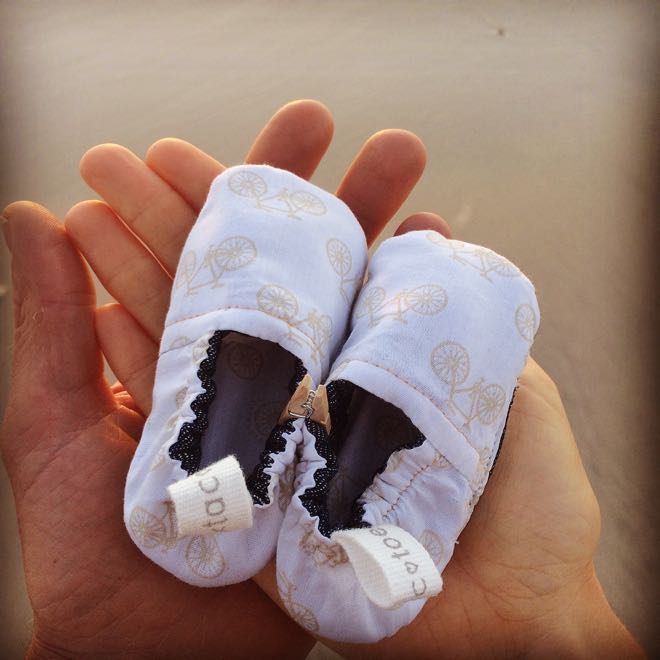 Due date 15-5-15. Suuuuper excited prix viagra en pharmacie!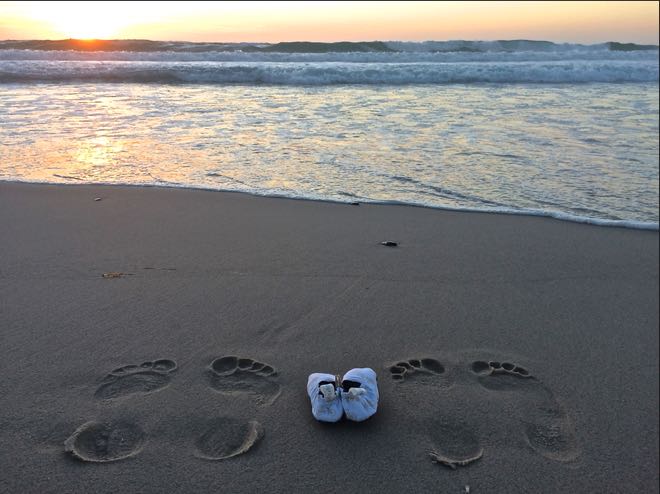 With these genes, she'll be shooting hoops while wheelie-ing at the age of 3.
Or… a chess master or musician…