Posts Tagged 'scanno'
Caveman wins in mountain region of Scanno at XTERRA Italy
Created on 21 July 2013
12 Comments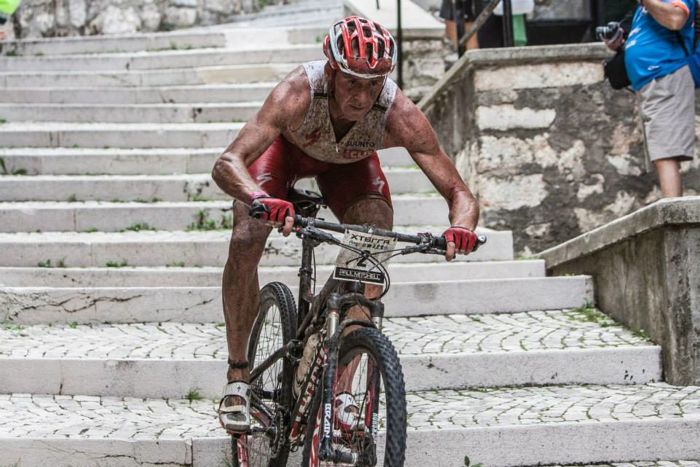 XTERRA Italy has the most amazing course! Parts through the old mountain town of Scanno.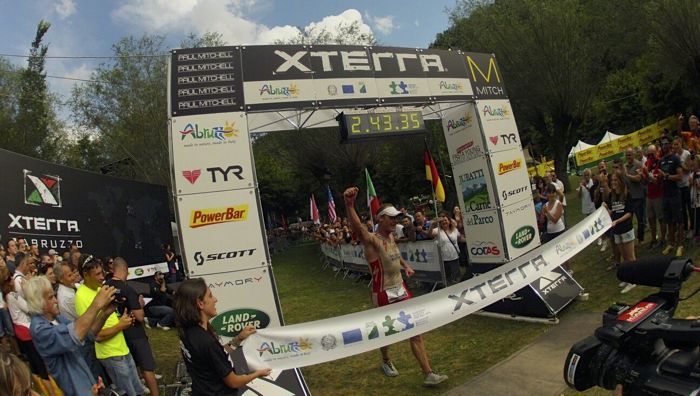 To the tune of "eye of the tiger" (thanks DJ Jack!) Caveman wins XTERRA Italy by 4 minutes.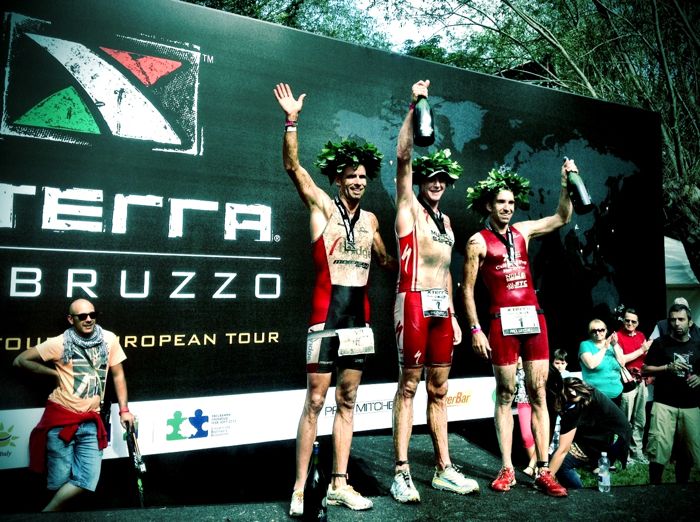 XTERRA Italy made is debut in the idyllic mountain town of Scanno, in the province of Abruzzo. In terms of the culture and Italian country side experiance, it was a real treat for Liezel and I. In terms of racing, it was a truely wonderful experience. A well rounded, tough course and exceptionally well presented by Wolf Hardt and his crew.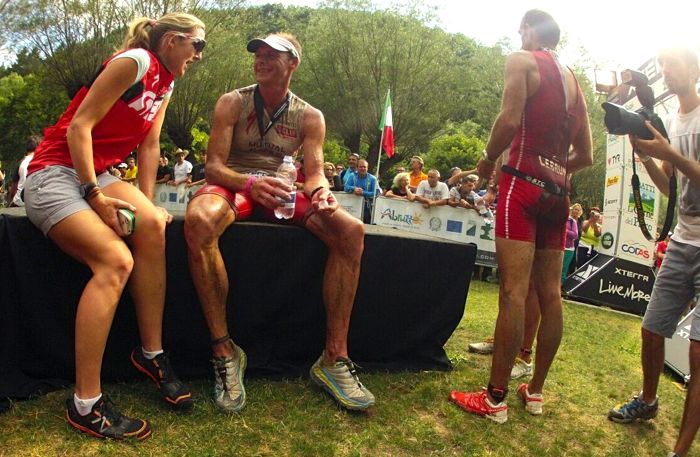 Love it when a plan comes together… My 3rd win in a row in my new Hoka One One Stinson shoes.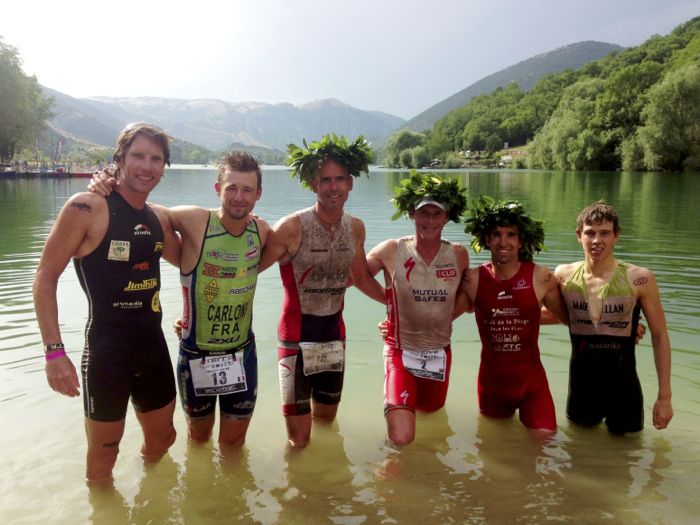 The top 6 trying to wash off the mud. (and climbing tears) L-R Jim Thijs (BEL), Francois Carloni (FRA), Nico Pfitzenmaier(GER- actually ZAR!), Caveman (ZAR), Nico Lebrun (FRA), Oliver Shaw (NZ)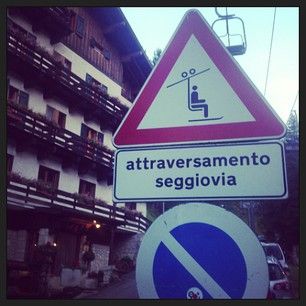 This Nico Lebrun designed course is filled with nightmarish altitude gain and peril…