Posts Tagged 'specialized transition'
SPECIALIZED ANNOUNCES THE TRIATHLON TEAM TO BEAT IN 2010
Created on 12 March 2010
0 Comments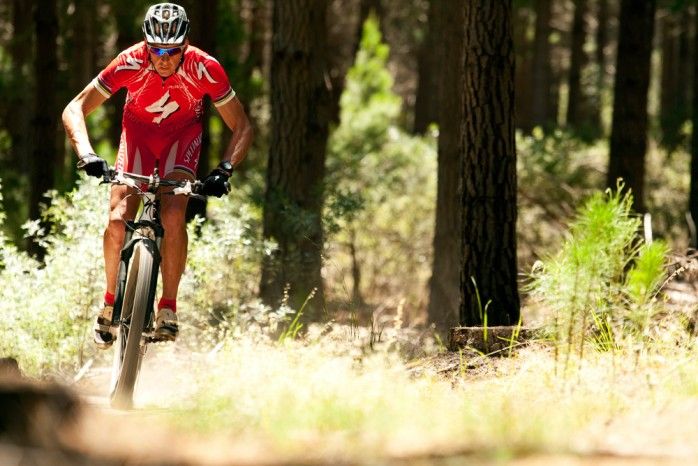 MultiSport | March 11, 2010
Poised to dominate the triathlon world in 2010, Specialized has launched its first-ever comprehensive triathlon team, with multiple athletes in each of the three major specialties: Long Course, Short Course, and Xterra. Hand selected by Bobby Behan, Specialized Global Marketing Manager for MTB and Triathlon, the team athletes represent the best in the business – from decorated vets to young, upstart pros.
"It's super exciting to be instrumental in the construction of this star-studded global team, many of which have inspired my own triathlon career," said Behan. "Collectively, the team has won every major title in triathlon from the Olympic Games to World titles in ITU, Ironman, and Xterra."
Visiting Specialized Bicycles in Morgan Hill, California
Created on 01 December 2008
16 Comments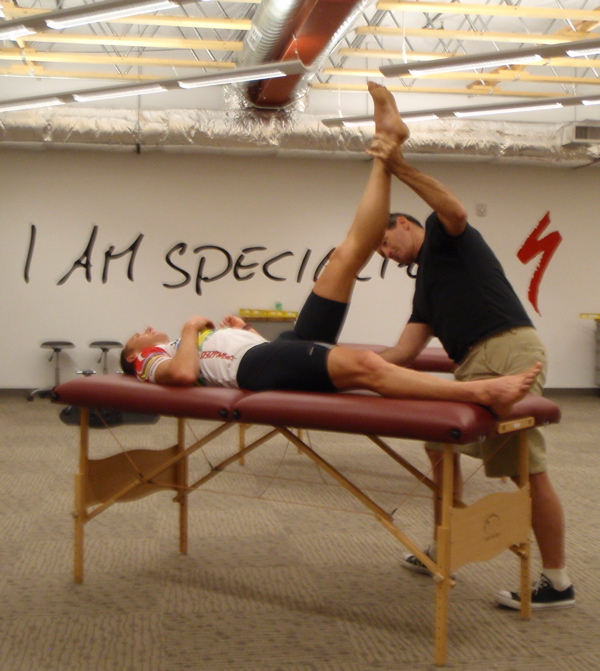 Checking my flexibility, Scott Holz, bike fit guru at Specialized's OSBU headquarters in Morgan Hill, CA.