10 questions with Igor Nastic
Created on 21 September 2009
Last Updated on 21 September 2009
1 Comment
Meet TriathlonTeam.org team mate, Igor Nastic.
I was born in 1978 in Bellinzona, Switzerland and my origins are serbian.  I work as a teacher, but i also do some journalism,  art consulting and coaching. I love to mix travelling, art, good food, good wine and super though training… unfortunately the day has only 24hrs
Include a picture of your choice.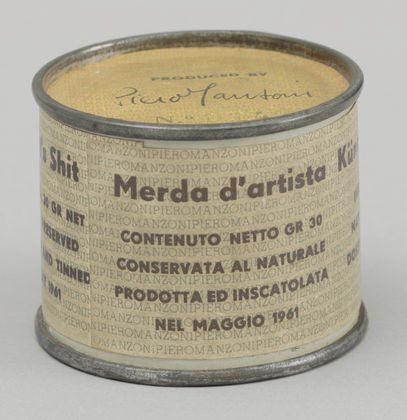 [I think it says "Artist's shit"]
How you feel about your season so far?
i'm very happy even if i broke my arm few weeks ago. i enjoy very much training in my region, and i had the chance to train by bike in palma del mallorca, which i consider a great place for many reason: culture, food, lifestyle and bike roads.
1 )  Your favourite sporting memory?
my 5km fly in 1995, no matter about the time, wich was around 1h08min, but the weeks before in order to prepare the event. swimming from 2 til 3 or even 4km fly at every workout was like a routine. and i will never forget a couple of 25km swimming races in a 18degrees water, still thinking how doing an ironman is a good warm up for such a hard sport.
2 ) Your biggest/ most memorable training day?
At the age of 12 my swim coach got upset with me and told me to swim 40×100 fly, i took his decision seriously and it was a good start for a fly career…
3 ) Who will win Kona this year?
I really do not care who is going to win, I hope the swiss ronnie schildknecht will be on the podium, and my team mate dejan patrcevic top 10.
4 ) When racing, what do you think about when it gets hard?
Why am I not relaxing at the lake with a beer and some chips?!
5 )  The holidays got the better of you and all of a sudden the scale is telling an unhappy tale. How do you get rid of the extra body weight?
It's a very usual thing, so i'm used to be always overweight. i just reduce wine and bread few weeks before the race, and it works but never 100%
6 ) If you had to train to only 1 song for the rest of the year, which one would it be?
Angel by Jimi Hendrix, which is supposed to be the song for my funeral (probably in 2083).
7 ) Send a picture of an earthly belonging that makes you happy.
Fountain by Marcel Duchamp (1917)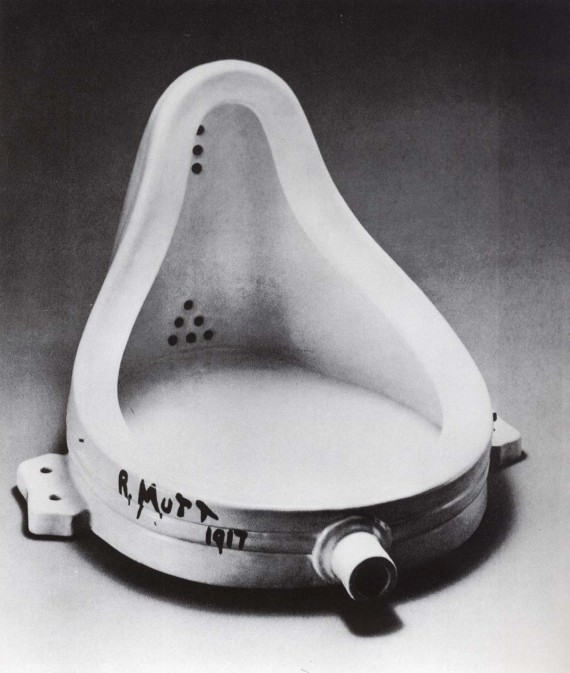 8 ) Tell us a funny/weird travel story.
In 1997 my wife Elda had a verbal fight with a super fat hairy police woman in Cook island before taking off because she didn't declare her contact lenses: it was like watching a Balinese cock fight.
9 ) The worst place you have ever slept?
on the couch after fighting with my wife, the same of the previous question.
10 ) What is your goal for the year?
beat in kona nikola's best marathon time in an ironman. that means running under 3h: i'm reducing red wine so i'm gonna kick his ass 😀