Conrad Stoltz is first ITU Cross Triathlon World Champion!
Created on 30 April 2011
Last Updated on 30 April 2011
1 Comment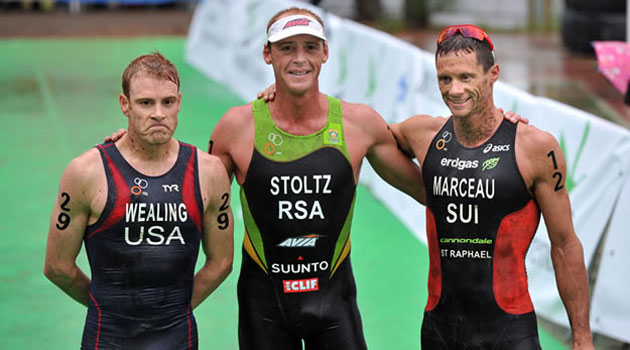 Bravo Conrad!
Conrad won with an amazing bike split with 3min 29 secs advantage over second Seth Wealing!
Check out full PDF results here and race reports at Triathlon.org and Tri247.
Conrad will write the race report soon 🙂