Created on 12 October 2008
Last Updated on 12 October 2008
0 Comments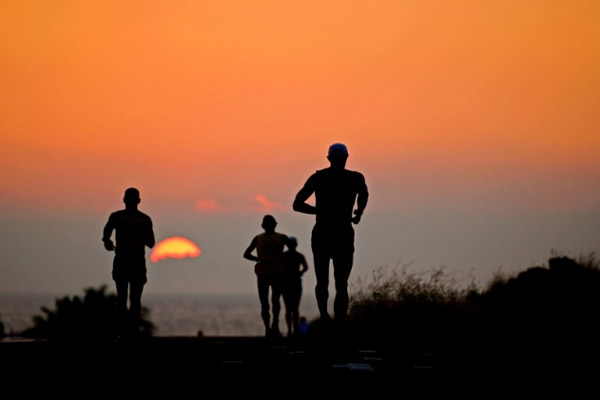 photo by Rich Cruse
Chrissie Wellington had a flat, spent 10 mins fixing it and still won by 15 min. Amazing – she caught many of the pro men on the run including my Pilot Butte Burger eating buddy Matt Lieto.
In the men, Crowie (Craig Alexander) took it on the run. Macca said his gear cable broke. Lieto and Sindballe folded on the run and Paul Amey ran like it was a 10k in front of the crowds, but he must have walked out on the lava fields http://itspharmacy.net/products/generic-valtrex/. Potts had a 4min drafting penalty early on, lost more time on bike but run up to 9th. Two time XTERRA World Champion Eneko Llanos ran into 2nd.
Dejan Patrcevic finished 24th.
Will do a proper blog tomorrow.