More Black and White Photography
Created on 16 January 2009
Last Updated on 16 January 2009
1 Comment
The Cheetah sculpture collection in Stellenbosch by Dylan Lewis really has my imagination going. There are 23 Dylan Lewis animal sculptures in Stellenbosch, and you literally bump into one on every street corner. As I ride my cruiser bike around town I cant stop taking pictures…
Wish I had a real digital camera, my SLR is outdated & I dont have time to stand around in the dark room printing B&W test strips for hours anymore.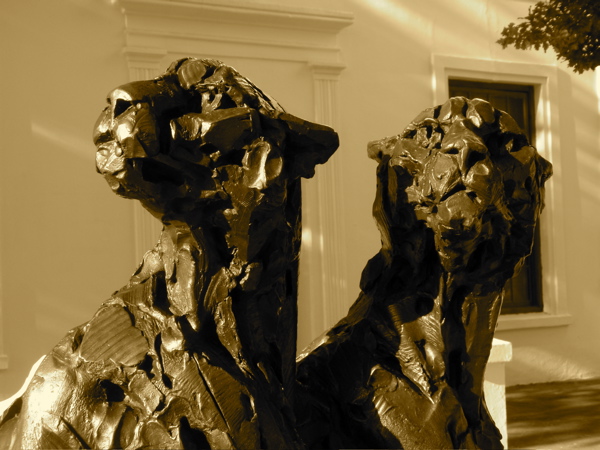 I love the textures.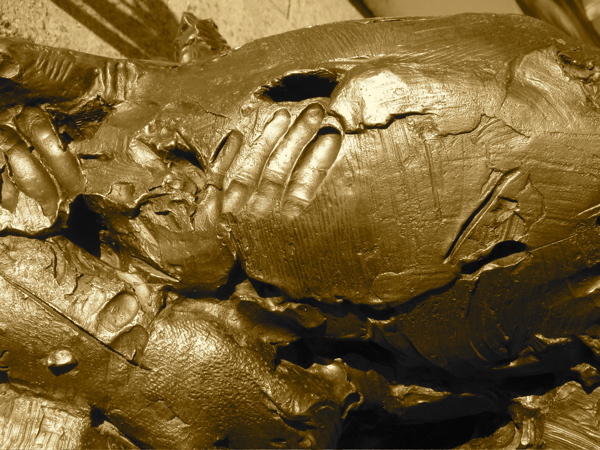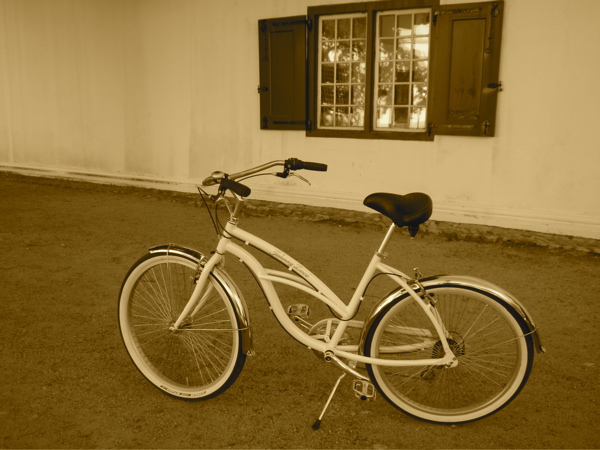 Instead of risking getting my $6000 Specialized S-works Tricross stolen, my friend Mason from Masons Bike Inn in Stellenbosch let me use this cruiser bike to run errands, ride to the pool etc. Its quite a head turner- South Africans arent used to these bikes yet.
For more of my B&W, visit  "My Black and White photography" page on flickr

Created with Admarket's flickrSLiDR.