Posts Tagged 'CavemanCafe'
My first Triathlon since retirement!
Created on 11 April 2016
61 Comments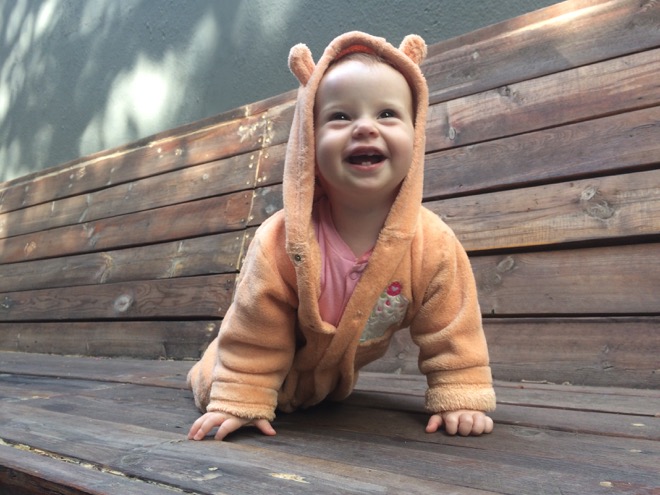 I know, I havent blogged in a while. There has so much to talk about this past year! Many fantastic stories and memories, retirement from professional racing, baby Zena, my first winter in 23 years(!?) and new beginnings in the coffee shop and my coaching business. But as any new parent will tell, you – once you have a baby in the house – priorities (and time) change beyond imagination!
Being known as "the sporty couple", we have been warned that our baby is going to be busy! We thought it was cute at the time, but no jokes! Zena is one busy body!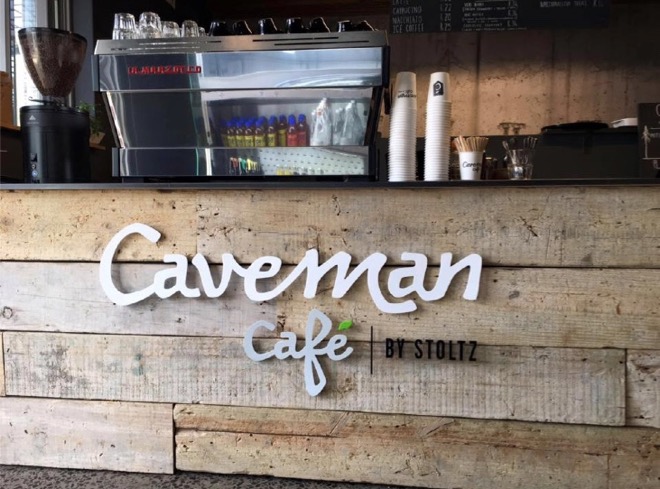 We also opened CavemanCafé in Specialized Stellenbosch mid December, which is has been really hard work.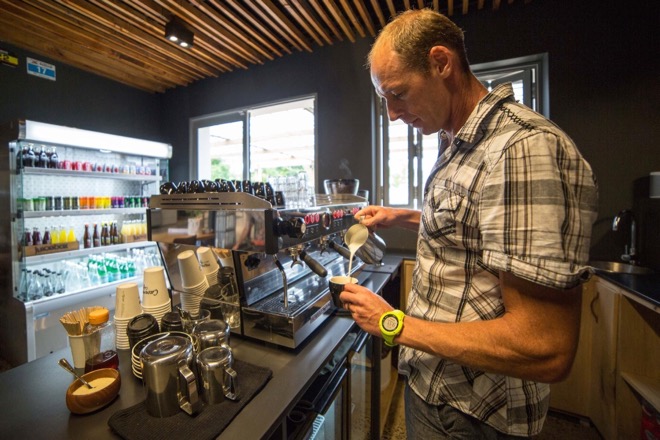 However much fun it is, one needs a break from working all that coffee magic…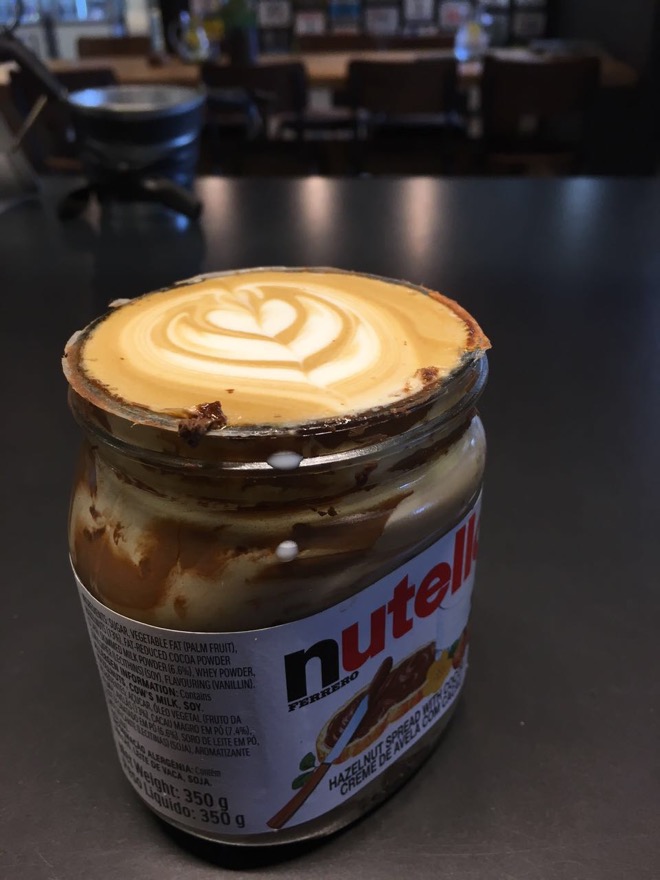 Then I got an invite to race WestCoastWarmWaterWeekend , a race I remember very fondly. Previous blogs showcasing the scenery & special race here .
Did quite a few 14hr days