Posts Tagged 'fleet feet'
Balega socks at Fleet Feet Burlington
Created on 11 July 2009
3 Comments
Just like at XTERRA Coeur D'Alene and XTERRA  Richmond, my friends from Balega (new website) came out to help spread the Balega and Fleet Feet specialty sport store love to the local community.
We usually have a meet and greet at the local Fleet Feet. (Even rhymes!) We smile knowingly when people rave about the best socks they have ever worn, I sign some posters, take a few pictures with athletes and their families, but mostly people ooh and aah at my foot. (this time anyway)
Doug from Fleet Feet Burlington manning the door.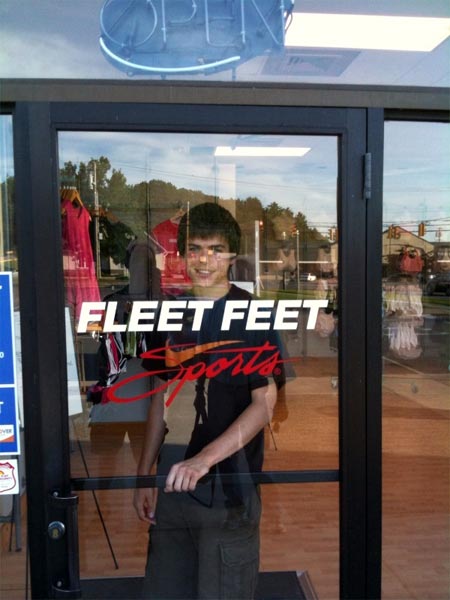 Rob Zellmer from Balega (also the sister company Doctor Specified) took me to the traditional post Fleet Feet dinner. We tasted the local brews (this one is a "Beetroot Wacko") and although Rob was warned about my appetite by Chris and Carol but he was still shocked when I had 2 main courses…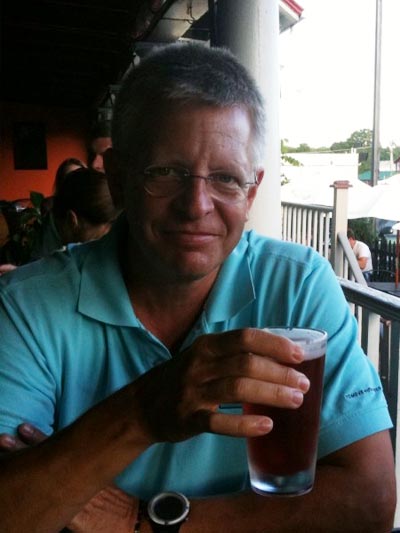 Created on 08 June 2009
0 Comments