Posts Tagged 'Jim thijs'
Shredding Sardinia trails with Belgian XTERRA Pro Jim Thijs
Created on 08 October 2015
0 Comments
Good times!
Had to laugh at the "the Caveman is only human" outtakes!
Thanks Jim and Elisabetta for sharing the magic of Sardegna. We a fantastic stay in Villacidro, and the riding was next level! Next time I bring the trail bike…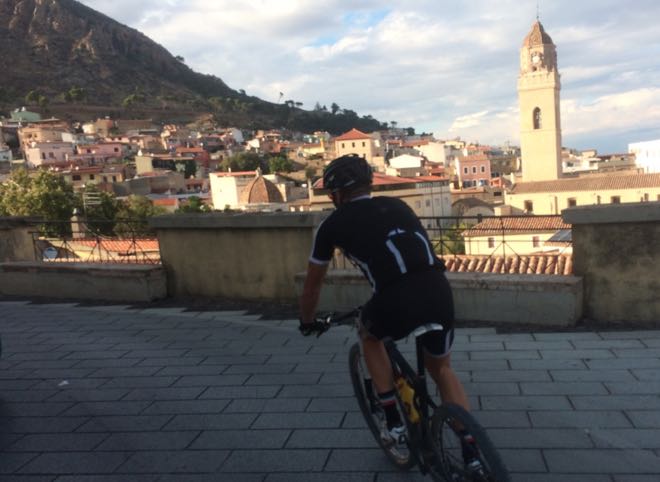 Jim leading out on his "Urban DH"
Riding legendary Stellenbosch G-Spot trail with Euro XTERRA friends
Created on 24 March 2015
0 Comments
The day after a rather depressing XTERRA Grabouw for me personally, Theo and I showed a gaggle of European XTERRA athletes the wonders of Stellenbosch mountain biking…
Above is an edit by Spanish pro and upcoming star,  Roger Serrano.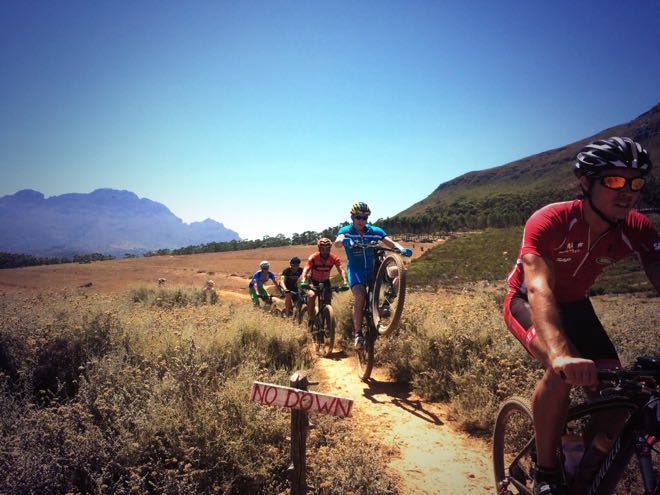 Jim Thijs is very excited to get to the