Posts Tagged 'look pedals'
My first Triathlon since retirement!
Created on 11 April 2016
54 Comments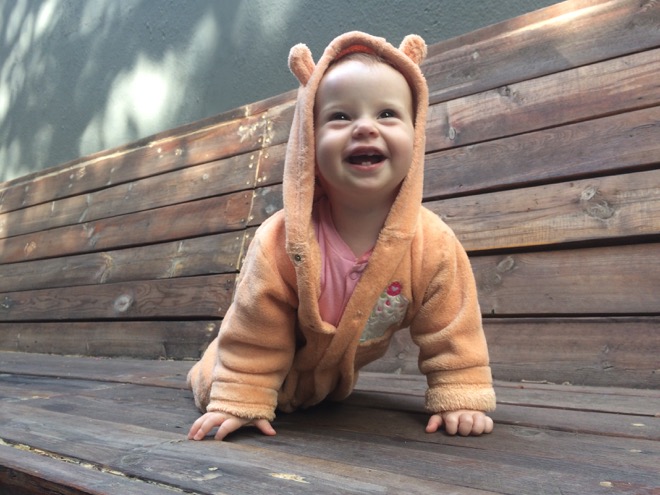 I know, I havent blogged in a while. There has so much to talk about this past year! Many fantastic stories and memories, retirement from professional racing, baby Zena, my first winter in 23 years(!?) and new beginnings in the coffee shop and my coaching business. But as any new parent will tell, you – once you have a baby in the house – priorities (and time) change beyond imagination!
Being known as "the sporty couple", we have been warned that our baby is going to be busy! We thought it was cute at the time, but no jokes! Zena is one busy body!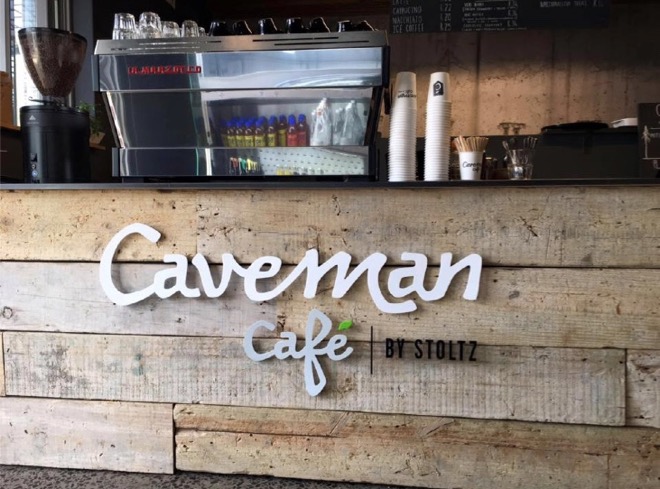 We also opened CavemanCafé in Specialized Stellenbosch mid December, which is has been really hard work.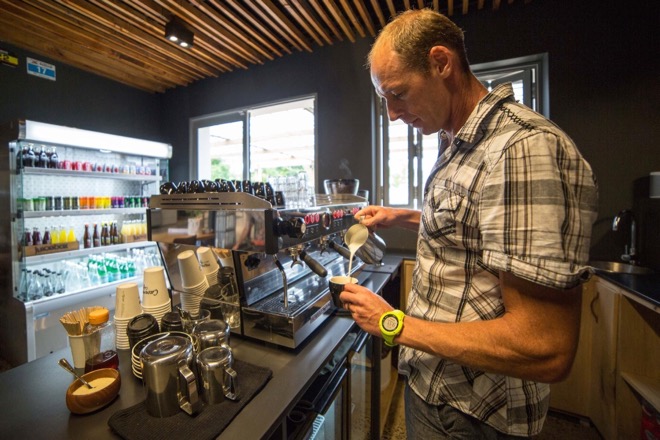 However much fun it is, one needs a break from working all that coffee magic…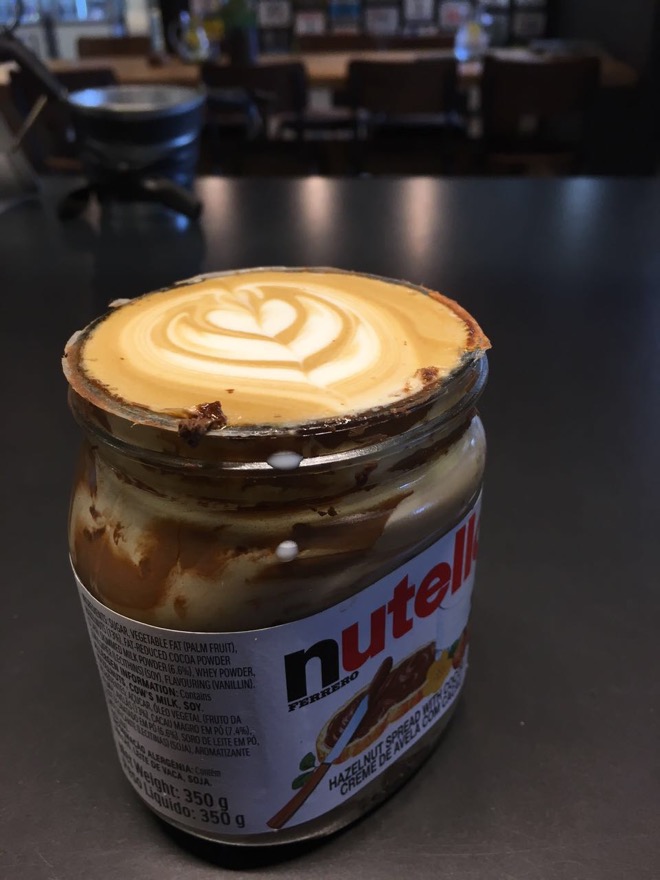 Then I got an invite to race WestCoastWarmWaterWeekend , a race I remember very fondly. Previous blogs showcasing the scenery & special race here .
Did quite a few 14hr days
Created on 12 February 2010
1 Comment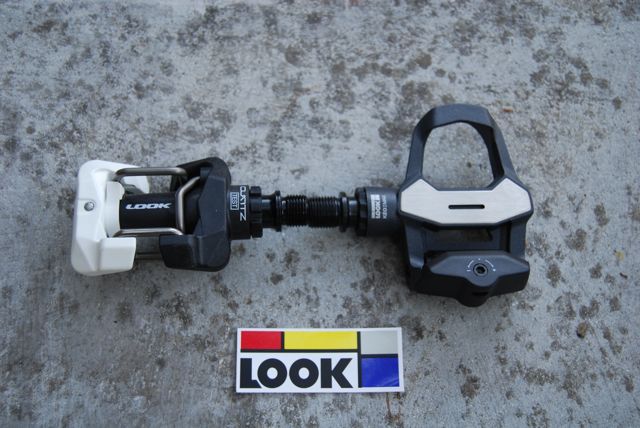 In my everlasting quest of the unbreakable, I have settled on LOOK pedals since they brought out the Quartz MTB pedals 3 years ago.
I give these pedals a good thrashing and have never had one fail. For training I currently ride a Specialized Epic 29er with 2.20 Captain tires and 180mm cranks. The full sus 29er with fat tires means I can pedal anywhere anytime, but the 180mm cranks means I hit rocks all the time.
On the road I use the Keo2Max.
The Quartz clears mud really well, clips in easily and is light. In short- its a no brainer!
Surprise visit to XTERRA Vermont.
Created on 09 July 2009
6 Comments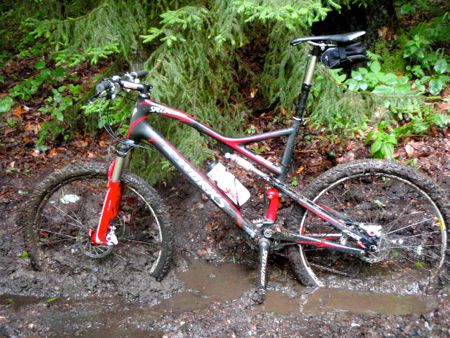 This is by far the hairiest XTERRA course I have ever pre ridden. Sure, its almost all uphill, but it is super technical and slippery. It has been raining for the past 3 weeks and everything is slimy.
Speaking of slimy, my foot is fine. The cut is 90% healed up and I even ran on it the other day…