Posts Tagged 'ThrowbackThursday'
Caveman tries to remember Durban Ultra Triathlon 1994 #ThrowbackThursday
Created on 19 February 2015
5 Comments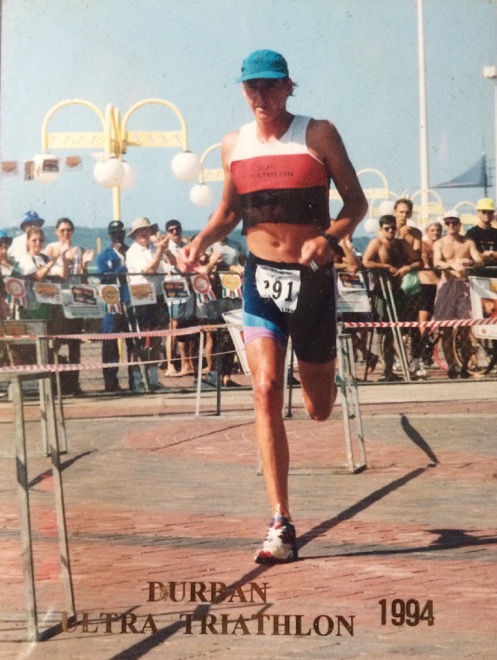 The year was 1994. In a time before the internets. The year  Apartheid crumbled. The year I had "Mark Allen hair" Nowadays its called a mullet.
"Ironman" was nothing but one race on a more-distant-than-the-moon volcanic island full of "Scotts" or, closer to home, "Ironman" was a Boere style triathlon: 20km K1 paddle, 120k  bike, run around Harties- dominated by hard hard men with tough names like Rockley and Bester.
To us, the "Durban Ultra" was the pinnacle of endurance triathlon. 4k ocean swim with sometimes huge swell,
How on earth did we survive our youths?! #ThrowBackThursday
Created on 13 February 2015
0 Comments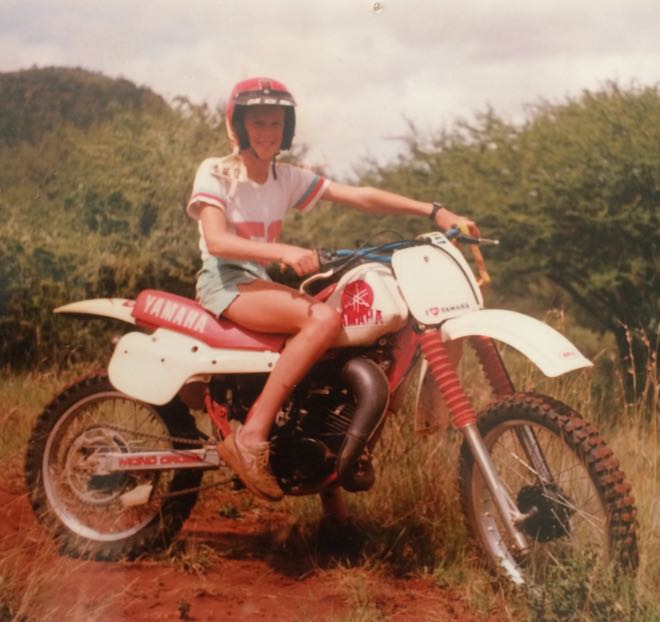 "What do you mean protective gear?!"
Its about 1987,  I'm 14 years old. On a bored out two stroke YZ 125,  I tore through dongas, thorn bushes, streams and my home made MX course- wearing nothing but worn out Nike Pegasus, PT short, T shirt and Open helmet & goggles. And a "This is awesome!" grin.
Not sure how I made it safely to (sort of) adulthood.  As I near parenthood, I've heard people talk about "babies bounce", but in hind sight, if I can help it- rather safe than sorry. Or as we modern bike riders say: "Dont dress for the ride, dress for the fall…"
A life time later- my dad and I crossing rivers (but not tearing through dongas and thorn bushes) on our