Posts Tagged 'USA'
Conrad Stoltz won XTERRA Waco 2010
Created on 23 May 2010
0 Comments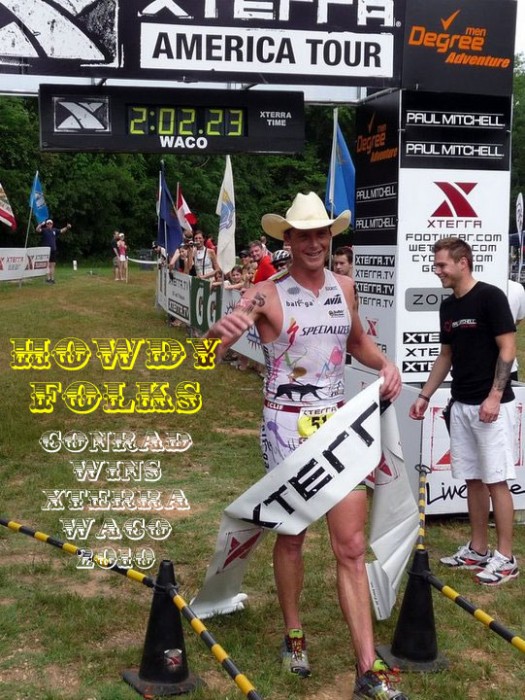 Conrad Stoltz did it again!
He won XTERRA Waco.
Waiting for results.
Bravo Caveman!
Created on 22 March 2009
4 Comments
I went from this: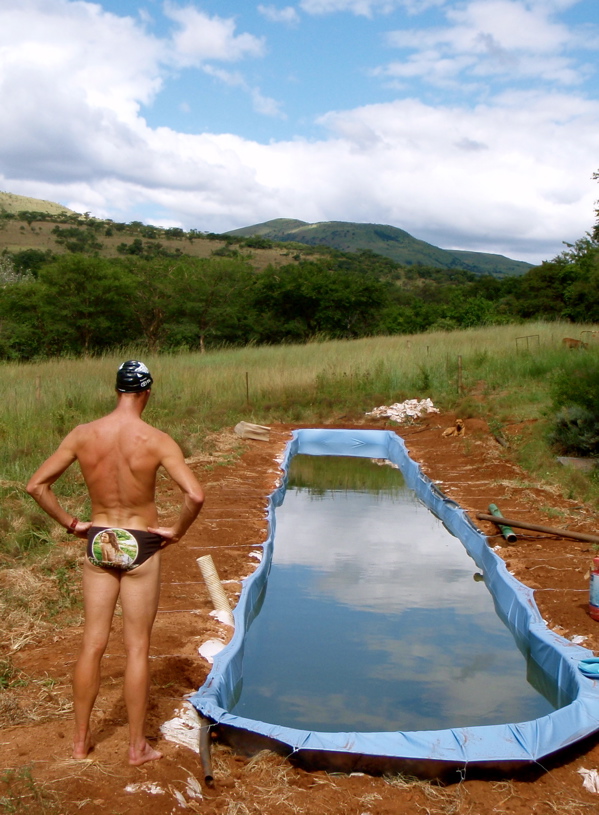 Roodewalshoek, Lydenburg, South Africa (Yes, that is a Cheryl Crow speedo)
To this: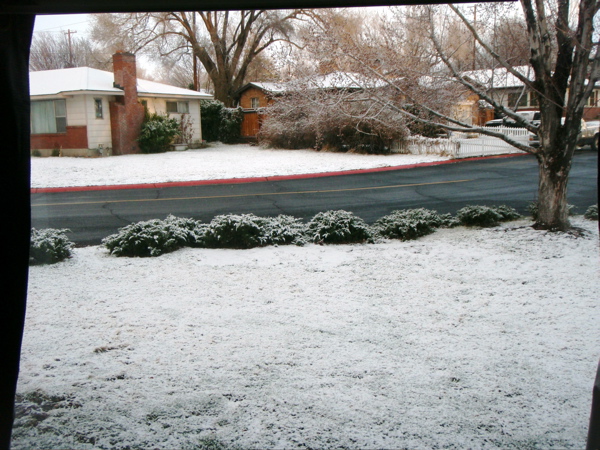 Reno, Nevada, USA
The Running Event 2008. Dallas, Texas
Created on 12 November 2008
0 Comments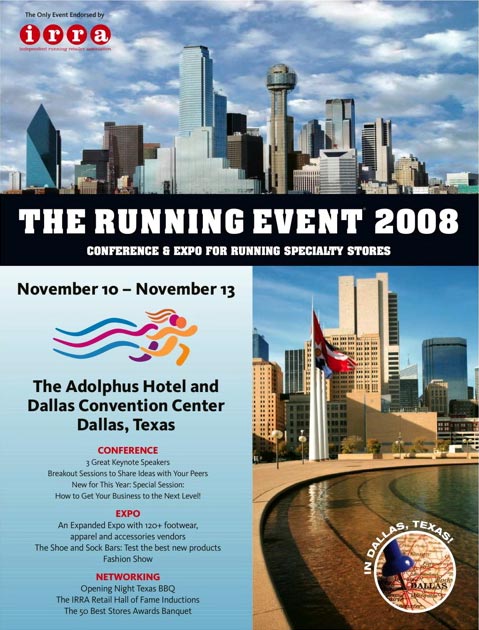 I'm down in Big Ol Texas for The Running Event with my sponsors Balega, Avia, Suunto and Clif Bar. Its a trade show for the running industry. Will post some more tomorrow…
Created on 31 January 2008
1 Comment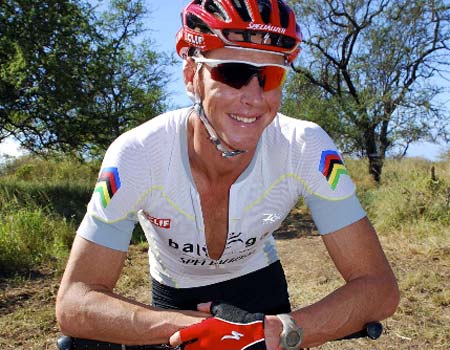 They call me "the Caveman." I am: 6ft 3, weigh 85kg, 33 or 34 (?) years old. Professional triathlete for the past 16 years. I am an African. (Gets me funny looks in America)
Created on 11 June 2007
0 Comments
Photos by Rich Cruse
'T was a hot and sweaty midsummers' day in Pelham Alabama.
XTERRA folks from all over toed the line at the Oak Mountain State Park, whether for XTERRA Series points, glory, or just fun and games.
This course is well known for it technical (fun) bike course, hilly run route, and of course- the infamous 'Bama heat and humidity.