Caveman going places- Kelfords Ford Fiesta 1.6 DTCi
Created on 13 January 2014
Last Updated on 13 January 2014
5 Comments
Kelfords Ford Fiesta TDCi 1.6 Turbo Diesel Ambiente 5 door
Things I like:
– Turbo Diesel. Poweful, economic & clean(er).
– Voice activation, USB, iPod & Bluetooth for a handsfree office and entertainment centre.
– Capless fuel system and fool proof "diesel only" nozzle.
– Good looks and small, yet roomy- thanks to seat down hatch back and Thule bike racks.
– Fuel economy: This Fiesta has done 3.9L/100km to win its class in some economy run.But with 2x XL bikes (often) on the roof, and mixed city and highway driving, I get an avs of 5.7L/100km.
Since its not my car (thanks Tristan and the crew at Kelfords Ford in Somerset West) and its not made for off roading, we parked and enjoyed the magical West Coast on foot.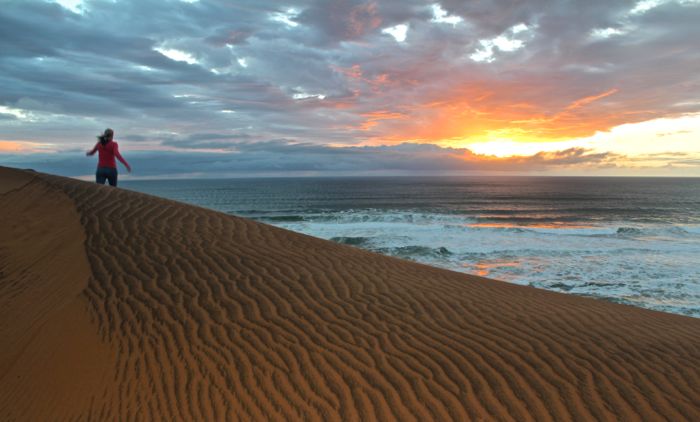 In the meantime, dreaming of something more Caveman like when I grow up…
Ford Ranger 5L V8 at the Dakar 2014 right now.