Created on 01 February 2010
Last Updated on 01 February 2010
2 Comments
Er, make that "was"…
Will Kelsay and his lovely lady, Shelby, visited South Africa for a few weeks. They spend a few days in Cape Town, then a few days in my house in Stellenbosch before tackling the Garden Route.
I'm busy renovating my house and of course,they got roped into some manual labour:
Will was super excited and went at the double brick wall like a maniac. Go to his blog to learn more about this colourful character.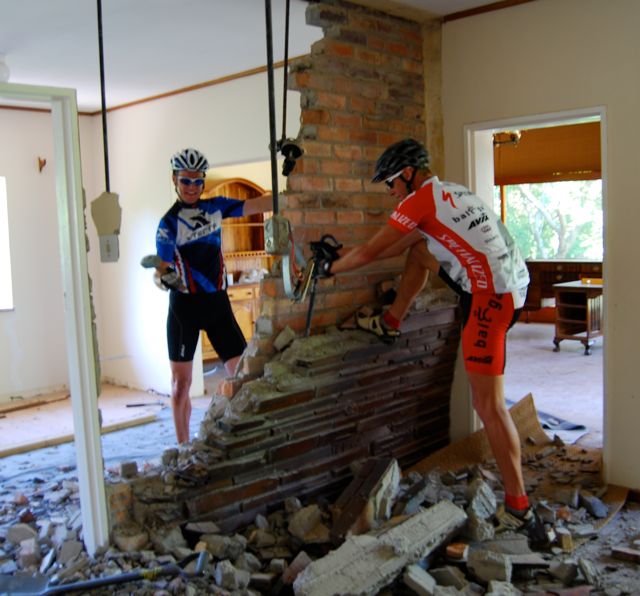 Shelby can swing a hammer too!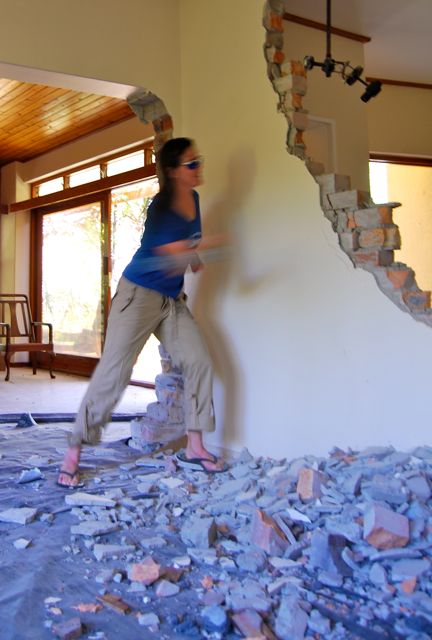 We got to do fun stuff too, like visit Dan Hugos farm for Sunday lunch, and here we went wine tasting at Ernie Els's wine estate. Yes the golfer Ernie Els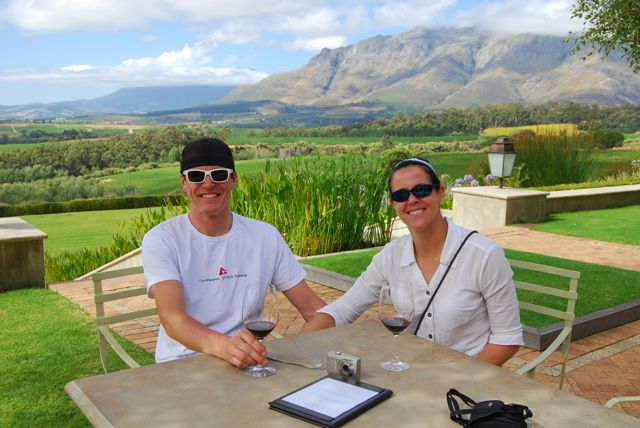 Yes the golfer Ernie Els site here…