Posts Tagged 'Chad Gordon'
Previous South African triathlon greats. Follow up on Club Mykonos post below
Created on 05 June 2009
2 Comments
Jason Bailey from Cape Town sent these pics from the early 90s- complete with top 5 results…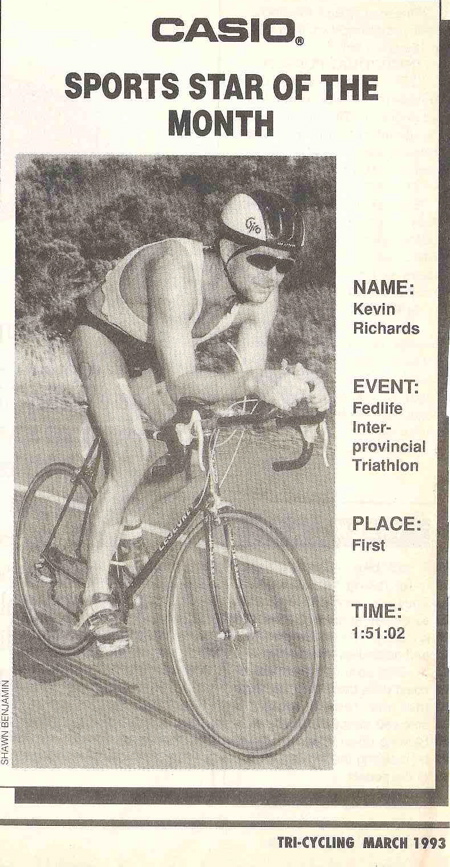 Kevin Richards is probably the athlete who had the biggest influence on my racing career. When I finished high school in 1991 he invited me to go race in France with him. (In a small town in the South West called Cahors) It was amazing, training and racing with Kevin, being a pro, the racing and living in the very foreign country. I was a really protected, ignorant young boy from Apartheid South Africa- could hardy speak English or boil an egg. To to laundry I filled the bathtub with water and walked on my clothes till its all nice & grey. Once I washed my bike in the shower and Kevin almost kicked my ass.
How many World class triathletes raced at Club Mykonos? (South Africa)
Created on 03 June 2009
11 Comments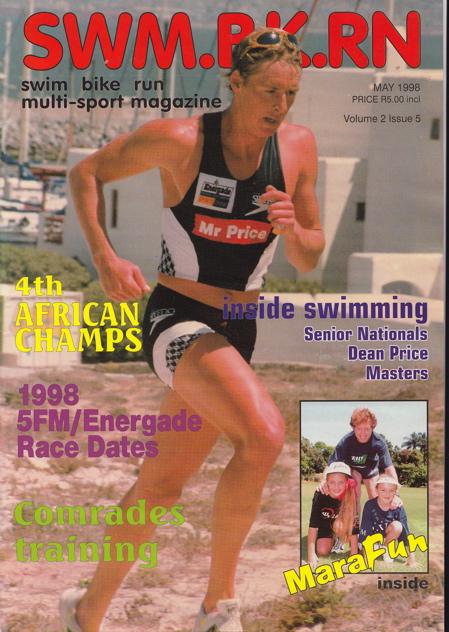 Winning All African ITU title at Club Mykono 1998
Club Mykonons on the West coast of South Africa is 2 hrs north of Cape Town. It used to be a quiet, quaint rip off of  the village Mykonos, Greece.  The ocean always freezing- the swim was in the marina- for one of the turn buoys you had to go between the hulls of a huge catamaran.  Once you go inland it gets very hot, glaringly bright, with the wind always pumping.