Posts Tagged 'excercise induced asthma'
Life in the life of the Caveman- XTERRA New Zealand
Created on 18 August 2015
0 Comments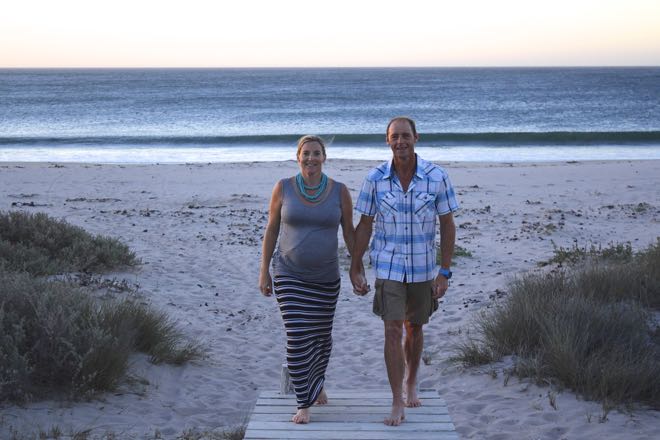 This blog has been sitting in my drafts folder for a few months- so dont be confused with Liezel being pregnant again- shes not. Just catching up on blogging and telling the story…
It was tough to say goodbye to #PrincessHotstuff and baby bump for a whole 2 weeks! Especially on a trip to her 2nd home (and Netball stomping grounds) – New Zealand and Australia.
Last year, we had an absolute blast at XTERRA New Zealand.
Which is the reason I came back here. Great course, well organized, spectacular country, and paired with XTERRA Australia – which had petty good prize money.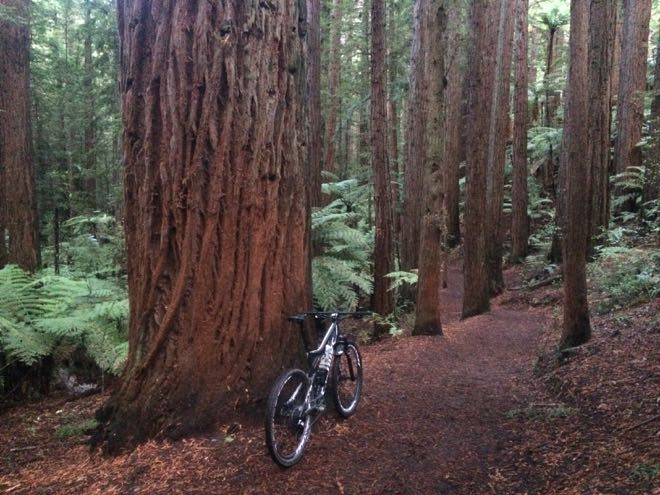 Rotorua in New Zealand is sporting paradise. In fact, coming from dry, sun scorched Africa, its is paradise with