Posts Tagged 'specialized roubaix'
Its sunday afternoon, and I'm in the office. (again)
Created on 23 January 2012
3 Comments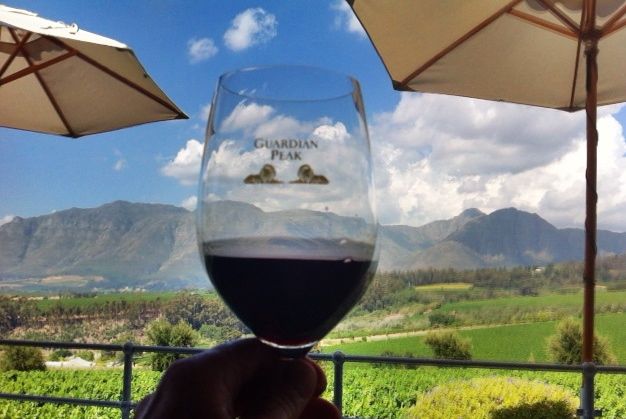 No no, this is not the office. BUT the fine lunch and even finer wine at Guardian Peak Winery with my lovely wife,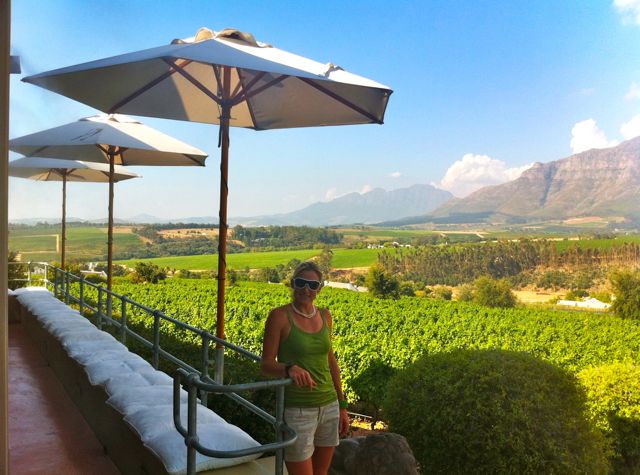 is the reason I ended up in the office on Sunday AFTERNOON…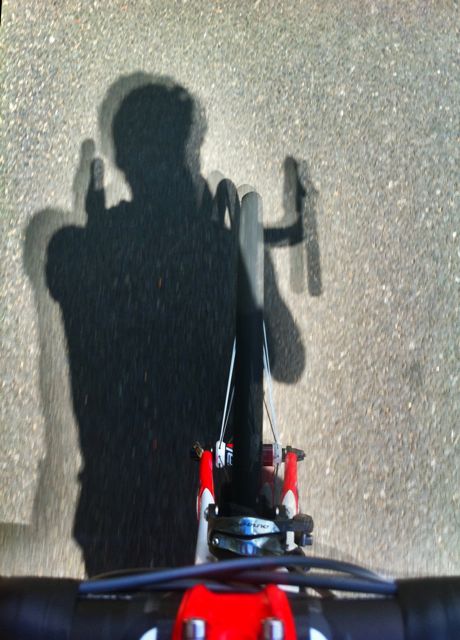 3hrs on my Specialized Roubaix. Stellenbosch to the far side of Franschhoek pass. 4 Passes. Hard tempo up both sides of Helshoogte and both sides of Franschhoek pass, and twiddling along at 300- 330W on the flats.
Created on 26 December 2010
2 Comments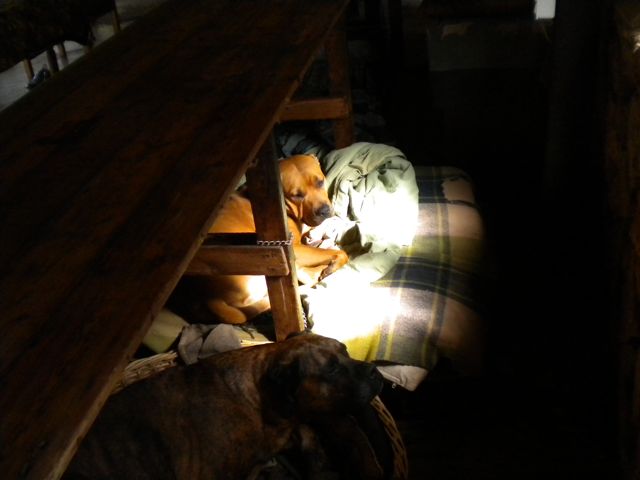 Wakey wakey. Its Christmas! And there is some training to be done.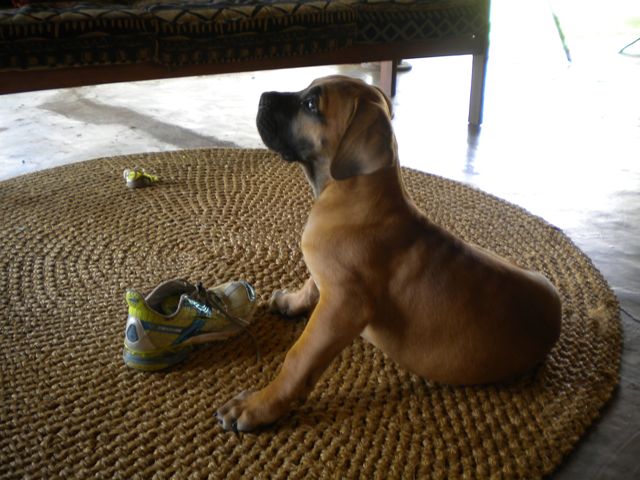 A hearty breakfast to put the POW in Power. Some of us has Avia AVI STOLTZ for breakfast…