The Good, the Bad and the Ugly
Created on 12 January 2011
Last Updated on 12 January 2011
2 Comments
I'm a little behind with the blogging, so I'm trying to quickly squeeze a few topics into one blog.
The Good:
Long, easy mountain bike rides on the Highveld. Drinking water straight from the spring. (Fountain)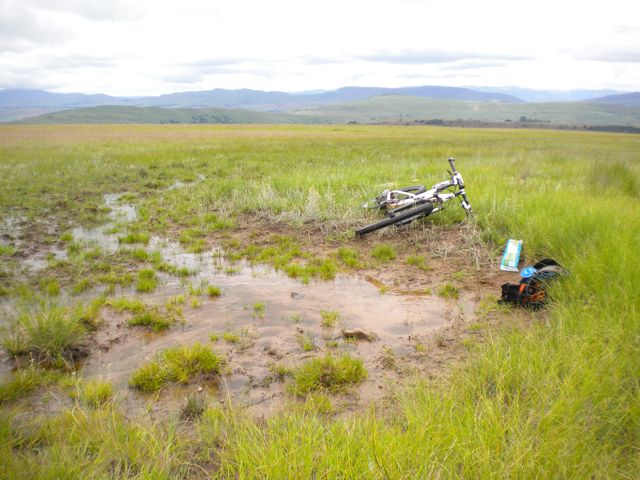 You may have to fight a frog, a tadpole and a cow pat for the freshest water,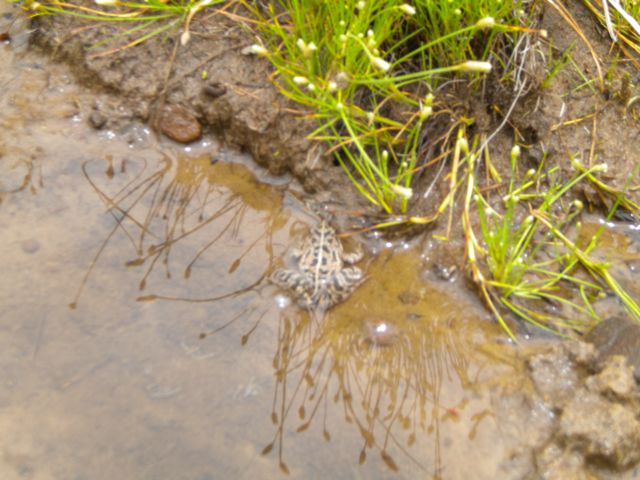 but as long as you lock the gate, no one gets hurt…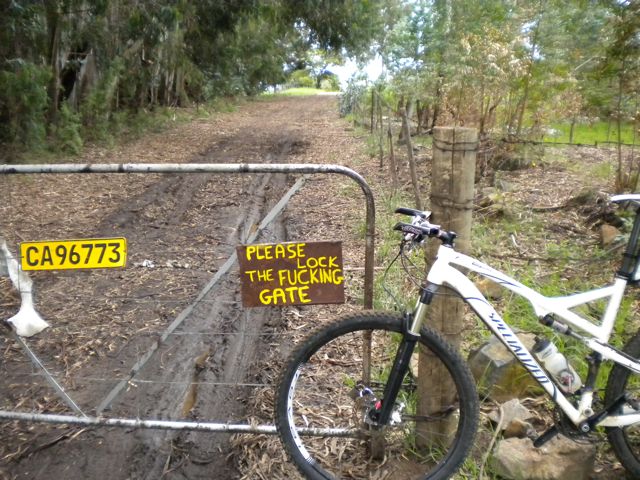 The Bad:
Getting ready for the South African Time Trail Champs on Feb 3. Lots of painful stuff happening in 1 place. Putting some miles on the Elite PowerMag trainer and Powercranks at 1400m altitude- probably the 3 most painful things you can do at one time.
I poured concrete flooring all day so had to train at night. Usually I dont need an excuse to train at night…
No real electricity here- so no cooling fans. But afterward I did a few laps in the sweat puddle to cool down…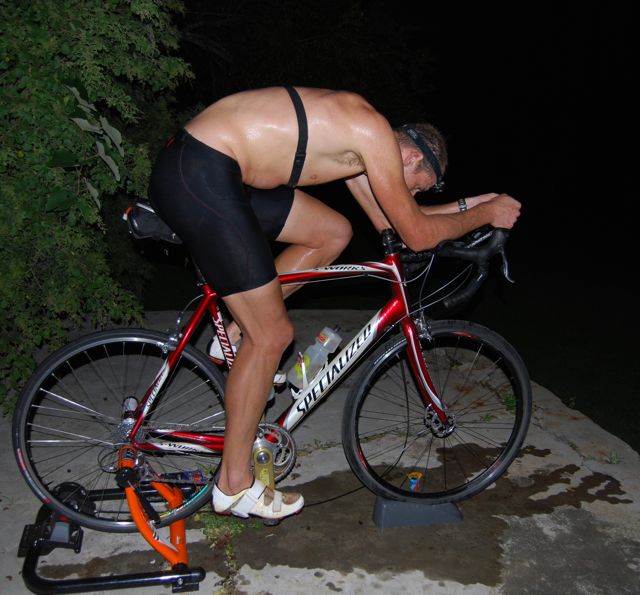 See those little spikes in yellow? Each spike feels like putting your hand in the fire.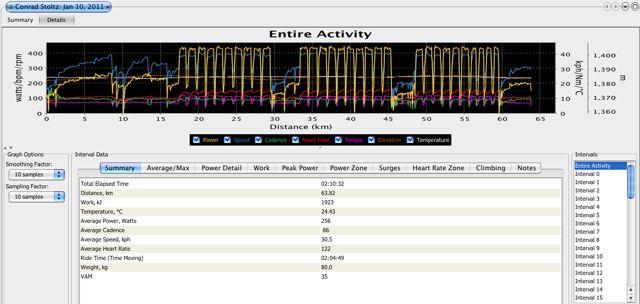 Anxiously awaiting a fast, flat bike with low bars that pedals itself. Like Fabian's.
For once Fedex stuffed it up. How many countries does a bike have to visit before hitting Africa? And what did it do in Memphis Tennessee for 5 days? (Visit Elvis?) I've been to Tennessee, you can see it all in 1 day.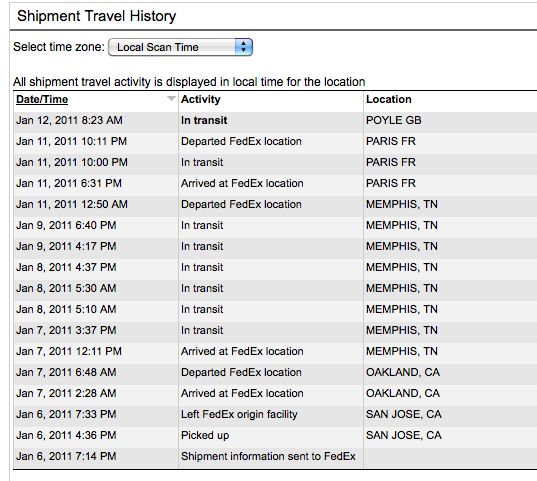 The Ugly.
Did an 8hr Enduro ride with my mate Wayne. He is training for next years Roof of Africa already…
One of the best parts was going up this stream for about 2km. Hard work!
Was totally worked. Stopped counting the crashes after about 5.
Was A LOT of fun.
Somehow the coach is not impressed… What?! Skills training!
Wayne halfway into the House of Pain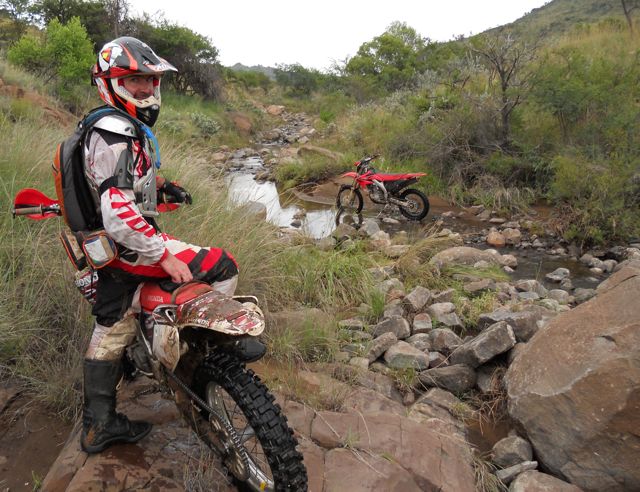 Too late to worry about a few scratches.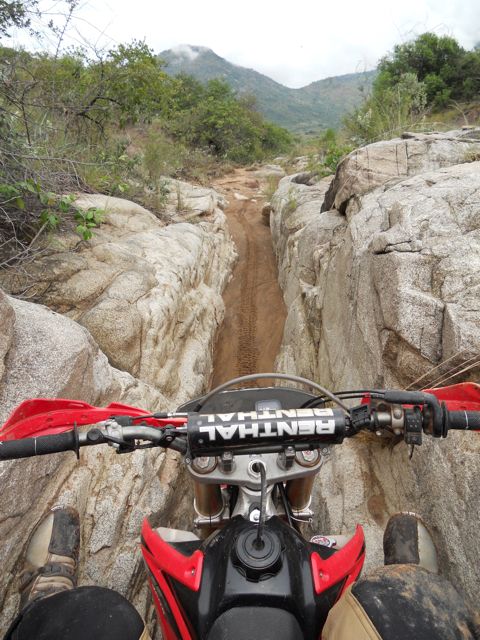 No pedaling required.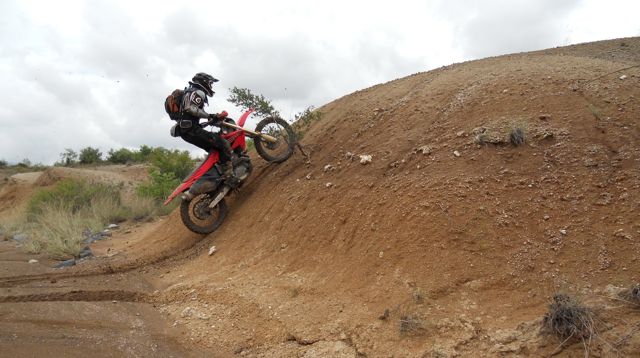 The "main road."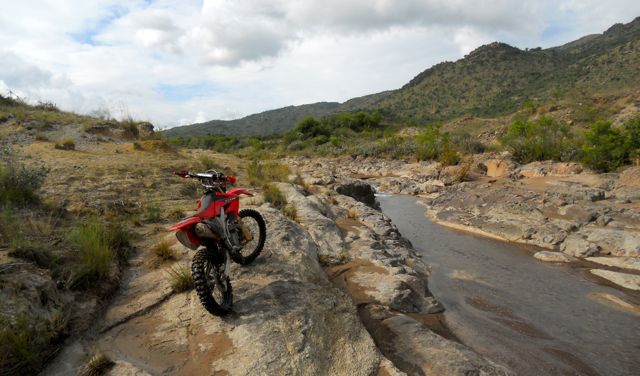 Ok ok, Playtime is over. The thing is winterized and locked away.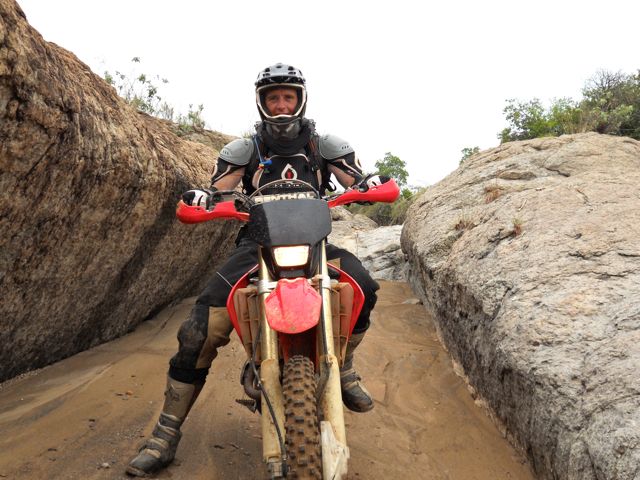 Time to chew bubblegum and kick ass