Posts Tagged 'trail running'
Life in the life of the Caveman- XTERRA New Zealand
Created on 18 August 2015
0 Comments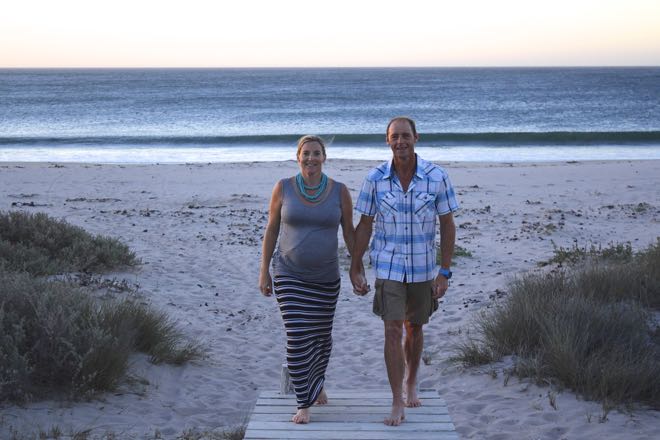 This blog has been sitting in my drafts folder for a few months- so dont be confused with Liezel being pregnant again- shes not. Just catching up on blogging and telling the story…
It was tough to say goodbye to #PrincessHotstuff and baby bump for a whole 2 weeks! Especially on a trip to her 2nd home (and Netball stomping grounds) – New Zealand and Australia.
Last year, we had an absolute blast at XTERRA New Zealand.
Which is the reason I came back here. Great course, well organized, spectacular country, and paired with XTERRA Australia – which had petty good prize money.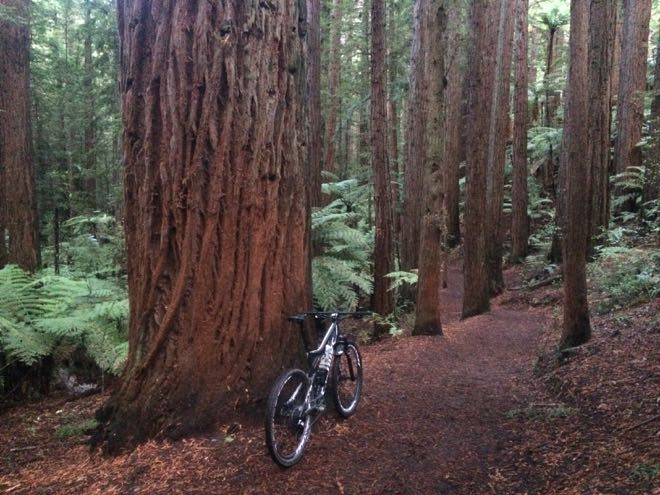 Rotorua in New Zealand is sporting paradise. In fact, coming from dry, sun scorched Africa, its is paradise with
Created on 16 February 2015
4 Comments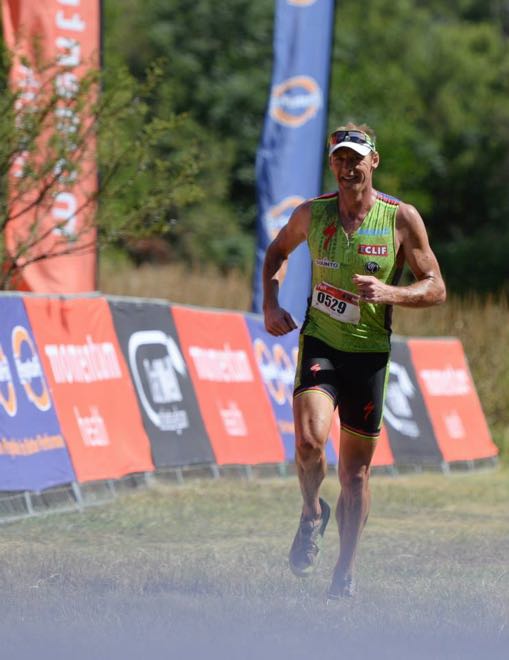 Momentum Health OatWell DualX powered by PeptoPro  held at Hakahana, Pretoria. Quality pix by Zoon Cronje. The rest- probably mine.
The other great thing about spending my first winter in South Africa (since 1991) is now I can do the interesting local races I've been missing out on. Been following the DualX  off road duathlon series from across the ocean via the interwebs and vicariously through Theo Blignaut. I've heard about the fantastic Advendurance organization, decent prize money, "real" run and bike courses… but mostly I heard of the "unbeatable Brand du Plessis." I didn't realize exactly how unbeatable until I learnt he hasn't lost an off road duathlon in 6 years.
In a league of his own on the run,
Video: Off Season Run & Strength training #CavemanStyle
Created on 23 December 2014
0 Comments

Join me on an off season training run through the bush on our farm – Roodewalshoek Conservancy, in Mpumalanga, South Africa. Also includes strength training, stream crossings, wildlife and a peek into what makes the #Caveman tick…
Created on 19 November 2014
0 Comments
Suunto Adventure film. Take a peek into the lives and minds of Suunto Adventurers. What makes us tick?
Using my Suunto Ambit3 GPS Sports watch to push the limits, chase the horizon, and sometimes, even win races.
#SuuntoAdventure #SuuntoTri
A sneak peak at the new Avia trail racing shoe. From the Avia stand at Interbike
Created on 27 September 2008
1 Comment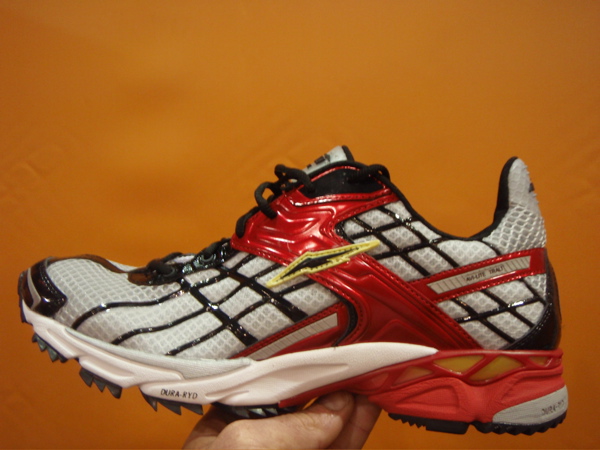 TaDAA!
This is the Avia trail racing shoe I helped design. Yes, trail RACING shoe. Avia Product Manager Ike Alvear extended the offer and said I could basically build my dream shoe for XTERRA racing. What an honour!