Being injured and watching XTERRA Richmond from the sidelines.
Created on 08 June 2013
Last Updated on 15 December 2013
5 Comments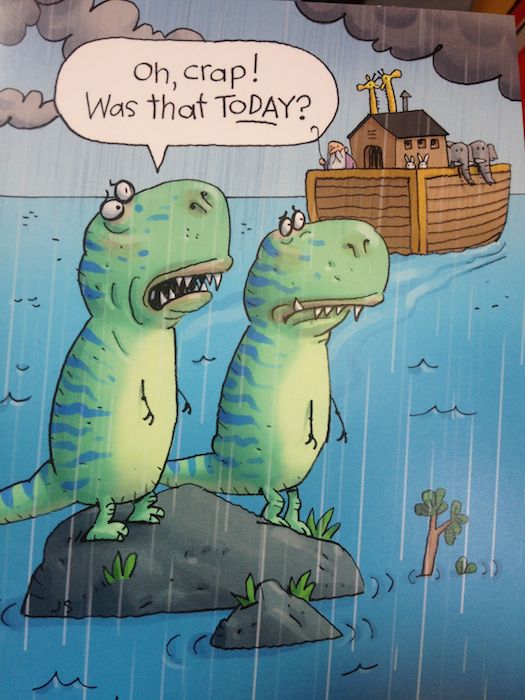 "Having a bad day is all about perspective…"
A story about being injured and watching  XTERRA Richmond from the sidelines.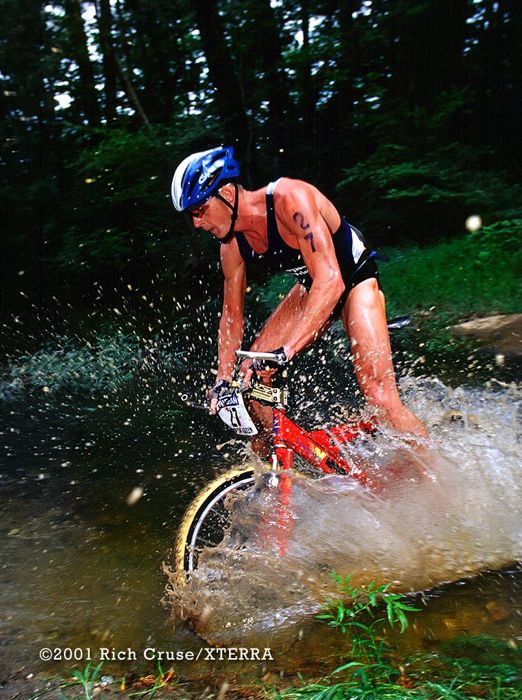 Richmond is where I fell in love with XTERRA. Thanks to Rich Cruse for the picture.

It was the summer of 2001. I borrowed a monstrosity of a bike from Joe Umphenour, covered the logos with electrical tape (endorsed by no one) put my own yellow tires and road pedals on it. Rocked the timeless speedo, running camel back and rookie number 27. My total monthly income from sponsorship was $400. I finished 2nd behind Mike Vine, and passed Ned Overend and Steve Larsen -legends unknown to me- on the run.
Just a few months earlier, a picture of Steve Larsen, in that same river crossing, pulled me out of a post Olympic slump and gave my spirit for adventure and racing wings.
Since then Richmond has provided too many memories to fit in a blog:
– 2001. WOW! What a cool sport. Cool people. Great fun. Need to borrow a better bike next time. Finished 2nd
– 2002. I was deported and missed the race.
2003. Flooding. Run bike run Duathlon. Nico Lebrun LOVED it. (Three time 2nd at Duathlon Worlds). Cant remember my placing. 2nd or 3rd?
2004- River is flooded again and we swim in the shallows behind Belle Isle, and the longest run to T1 ever- 1mile over the hanging bridge. French Olympian Sylvain Dodet ran a very very smart line across the big river crossing. (The crossing used to be a super technical with various routes) Finished 2nd.
2005/06/07- Finished 1st.
2008- Sliced a tire then broke off the valve stem. Walked home. Josiah won.
2009- Sliced my foot open before the start. Raced none the less. Won. Race story here.  Then it got infected, 2nd surgery with gory pix here. 
Still hard to believe I did what I did that day. I raced again 3 weeks later with staples keeping the wound closed, but paid dearly for the Cavemanism as I was injured for the next 3 years.
2010/11/12- Discovered the 29er, new trails built, had a few HOT races. Finished 1st
 The trouble
started back in Las Vegas. As it often does. I raced without gloves, tried to corner fast on river bed rubble, and the rest is history. Read XTERRA Las Vegas here. 5 Stitches in my hand deep. Of course I finished. "If the limb is still attached- I shall finish."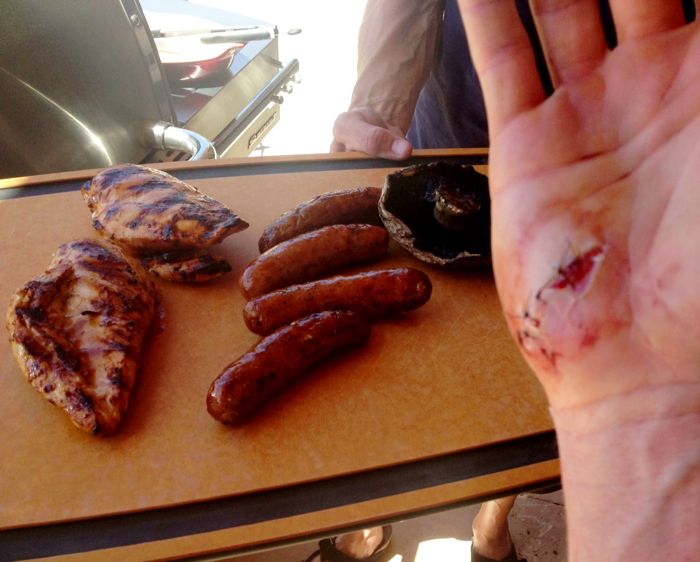 Sounds like a Cavemanism. Goes nicely with "Speed is your friend" and a few others.
Which sets the trend for the rest of the slo mo disaster…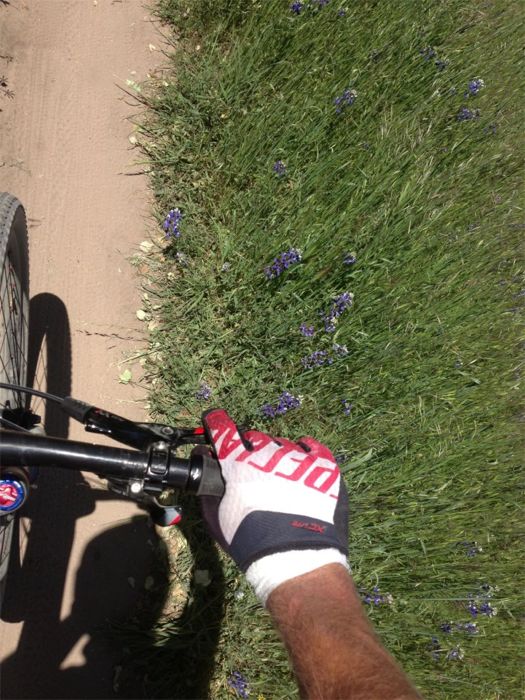 Just because the wound is closed, doesnt mean its healed…
The following week, with stitches wrapped under tape, but wound still open and oozing, I thought it wise to (much to Princess Hotstuff's chagrin) race the Sea Otter MTB festival. Short Track AND Cross Country. (Sea Otter blog post still in the making- Word Press lost it and I'm  slowly, grudgingly, rewriting it) Basically the right hand (pictured above) was just a decoration. It occasionally shifted the gears and used the brake, but otherwise it was just hanging out over there. Not being able to put weight on the hand, it caused me to sit to the left and jam up the SI joint. If the Sacroiliac joint does not work- nothing works. Of course I didnt know, and was happily training and racing (Rev3 Knoxville) as if nothing was wrong. Then one day, a week before XTERRA Bama, my calf went tight and didnt let go. No matter what I did to it.  Trying to race XTERRA Bama made it worse, and then it snowballed…
I missed an awesome weekend of racing with my friends at BEast of the South East. (above pic racing MTB Short Track) I stayed busy taking photos and GoPro-ing the mens race, helping with the kids race, and volunteering wherever needed – of which deflating the swim bouys with Liezel and the two Wills was one of the highlights. BE blog later.
I've had more medical treatment in Richmond than any other place in the world. In fact, I met our current home stay over the Operating Room table, moments before he started hacking away at my infected foot back in 09. Dr Moose Herring and his family has since become like our family away from home. We go on beautiful road rides in Goochland, swim in the river (Liezel and kids paddling canoes) talk triathlon and drink beer. But as a leading Orthopedic surgeon (specializing in shoulders) Moose knows the people in the know when it comes to getting fixed up- Liezel sent an SOS signal from Bama and Moose booked me into the House Of Healing:
Physical Therapy Solutions. For obvious reasons Alan and I are on first name basis. An accomplished marathonner himself, Alan's understanding of movement and fixing injuries is ground breaking. He identified the locked SI joint right away and together with Jason Kelley and crew, went to work mobilizing the joint and gave me a laundry list of excersises to get my glute muscles firing again. (Which had apparently gone into hibernation)
So instead of pre riding the XTERRA course, I was doing a lot of this. (Sidewalks with rubber bands)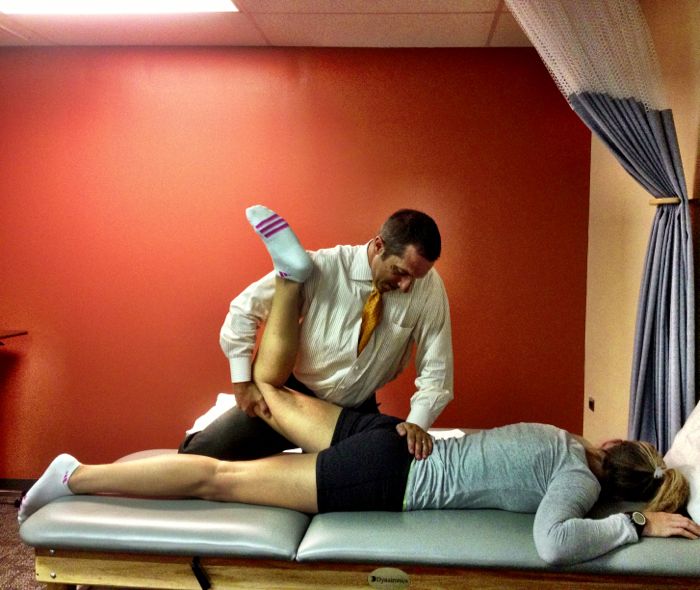 Since Alan is such a genius, he went to work on Liezel's old Netball injury. 3 Years ago a player took her feet from under her when Liezel jumped for a ball. She landed on her SI joint, and despite lots of treatment, the injury just got worse and left her super frustrated and unable to do any sports. Ironically we have the same injury.
To race or not to race, that is the question:
2 weeks ago, when we got the diagnosis, my coach Ian and I decided racing Richmond is definately out of the question- I need time to fully recover and get some real training done. Risking the rest of the season is not worth it. In 5 weeks I'm defending my ITU Cross Triathlon World title in Holland and late October I want to reach my dream of winnig my 5th XTERRA World title.
Looking at the big picture, it makes sense, but missing the iconic XTERRA Richmond is really really tough. I'm wired to race.  Watching is fun, but it really really hurts.
I love this high speed, action packed course in the heart of the city, the big athlete turn out, the many fans watching, – up to 55 000 via live intenet link provided by Luck Stone- and there are some colourful characters out there- like the Foghorn Leghorn and friends.
A special thanks to the title sponsor, Luck Stone, who has made this race spectacular and easy to follow from anywhere in the world
The past 2 weeks we spent 2 hrs+ a day every day rehabing. So far I've been able to do 3 little runs. 15 min, 25 min and 35 min. The calf does not hurt anymore. But I havent run a step in 3 weeks, and thanks to the torrential rain last night tomorrows XTERRA will be a dualthlon with about 13kms worth' high speed running. Risky business when at the tail end of rehab.
A few days before the race I had an amazing training session on the road bike,  and suddenly Ian and I considered racing again. The calf was ok, the swim & bike form was there- I'd blow the barn doors off on the bike and then manage the damage on the run- like we've done so many times in the past.
Yes, no, yes, no, heart, head, heart, head.
Head. No. Princess Hotstuff concurs.
Stand on the sideline. Train smart. Build for XTERRA Brazil, Cross Tri Worlds and beyond
Training Peaks power file.  After 55min of intervals at 450W with a seemingly low heart rate (<150) I was curious to see what threshold was like, and did the last 5min at 500W-  it felt like threshold (160) and mentally high five-ed myself and Ian in Cape Town. A breakthrough session. Its so tempting to push rational thoughts aside and go with the gun, but throwing away the season by racing while recovering from injury is a lesson I often preach but find so hard to follow…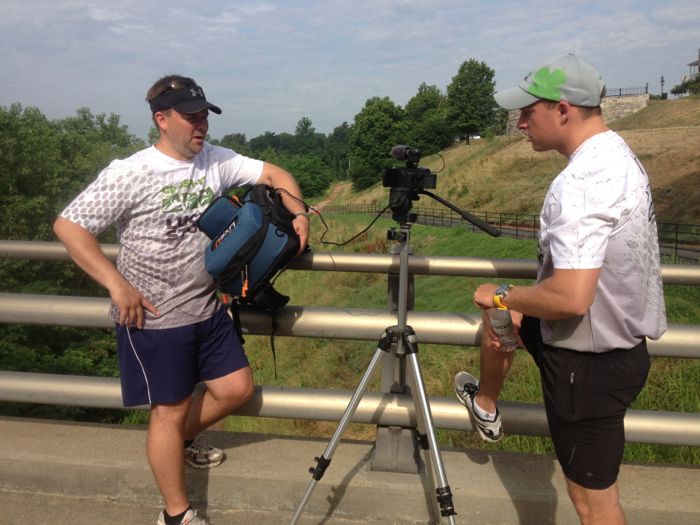 Instead I'll be doing live web commentry with Richard Luck before, during and after Sunday's 8.am East Coast Time. Hosted by Luck Stone.  Click on the link for the video link.Crush it!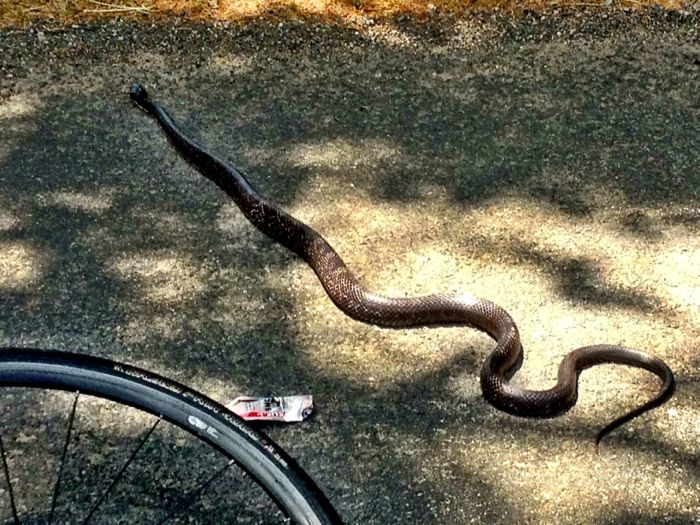 Just like I  had to fight this snake for my Clif Shot last week…